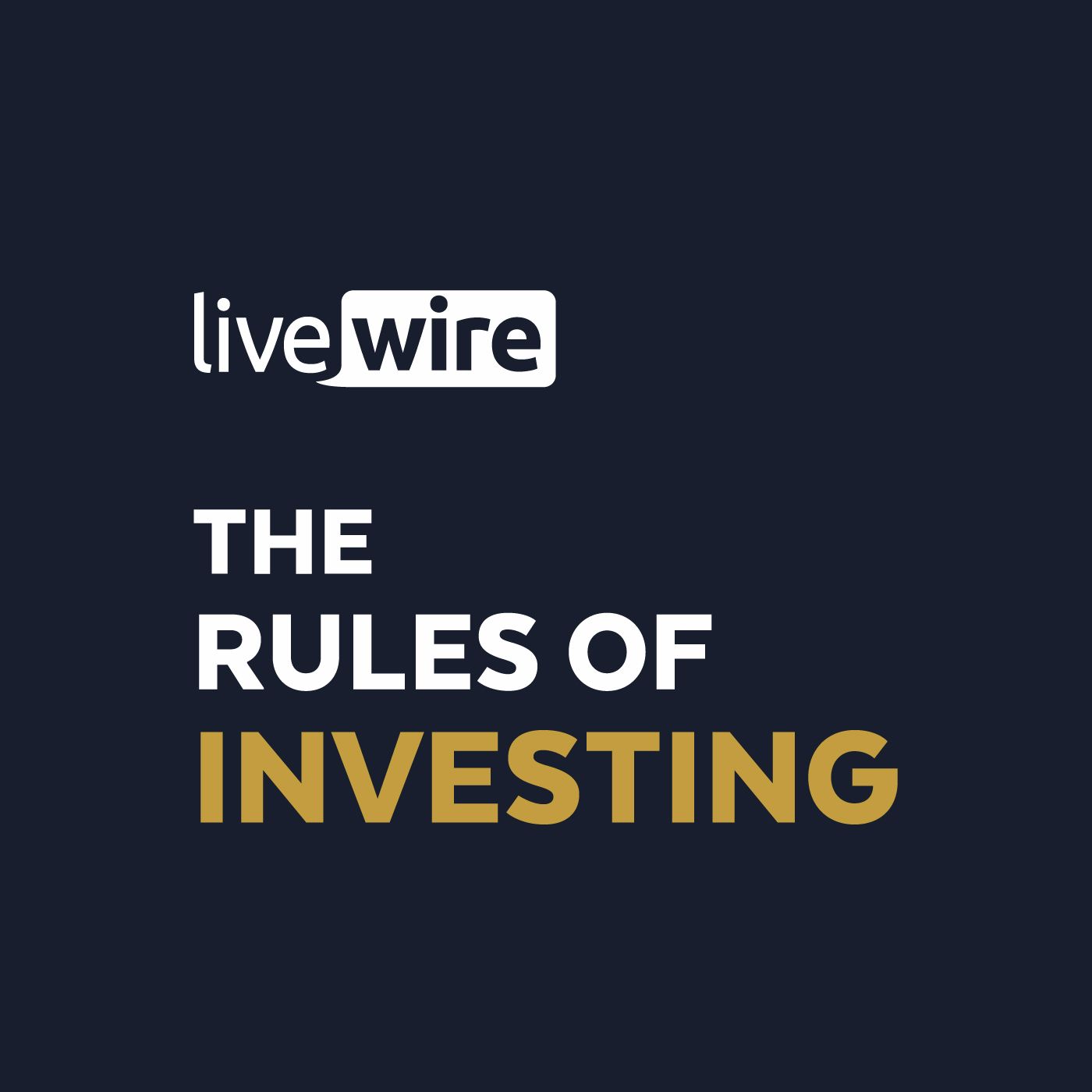 Why the stock market's bubble hasn't really burst yet
When markets crash sharply, as they did earlier this year, it can be a mistake to assume that as soon as the falls peter out, the market will then naturally recover. 
Sure, this sometimes happens. The crash of 87, the global financial crisis, and COVID are all examples where the market went into freefall fall once, more or less, before recovering. 
But here's the thing. Just because the market has sold off and since recovered some, that's no guarantee the market is in recovery mode. Markets, sectors and individual stocks can go down, stabilise, then go down again.
While picking the bottom might be a mug's game, you're not going to go into high gear and invest if you think there's further broad based losses on the way. 
This is where today's guest comes in. Dr Philipp Hofflin, Portfolio Manager at Lazard Asset Management, is an expert in market bubbles and what happens after them. And it's not as cut and dry as you might think.   
In this episode, Phil discusses: 
his learnings from Jackson Hole and where we are in the rate cycle;
the difference between Australia and the US when it comes to interest rate sensitivity;
why some stocks are now attractive while others have further to fall;
how he values the energy sector, and 
what sectors and stocks are attractively priced.  
Other episodes