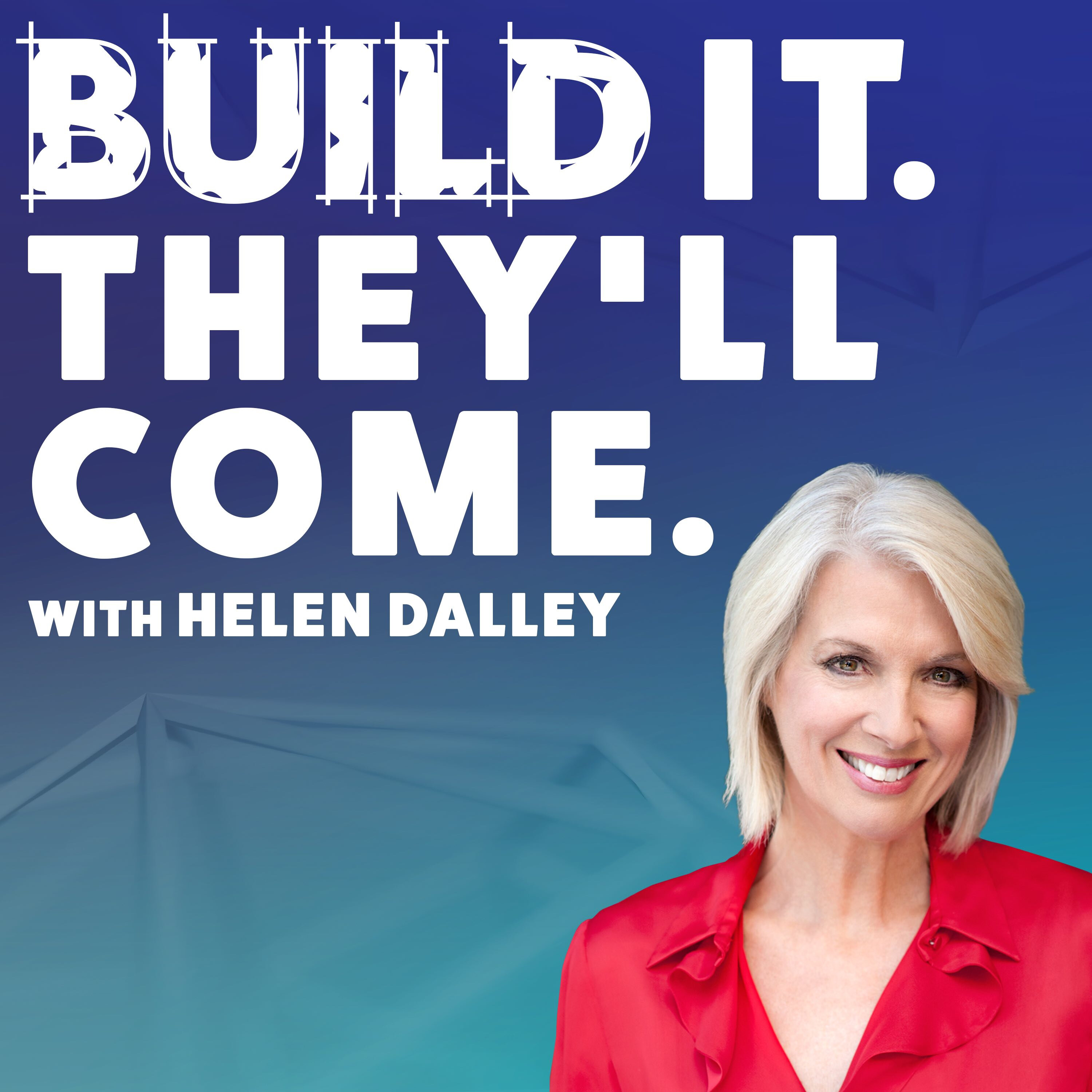 Worth Oil – Dexter Dunworth takes another risky leap into the unknown!
After building a sustainable & successful industrial oil waste recycling business servicing Australia's east coast, entrepreneur Dexter Dunworth craved other challenges… and what he chose came with considerable risks! The professional boxing ring! And as it turned out, not just for the exercise or discipline, but he wanted to actually fight far younger boxers on the pro circuit in the US. So how did that leap into the unknown then lead him into "giving-back" to the community back on home soil? Hope you enjoy Dexter Dunworth 2/2.
See omnystudio.com/listener for privacy information.
Other episodes