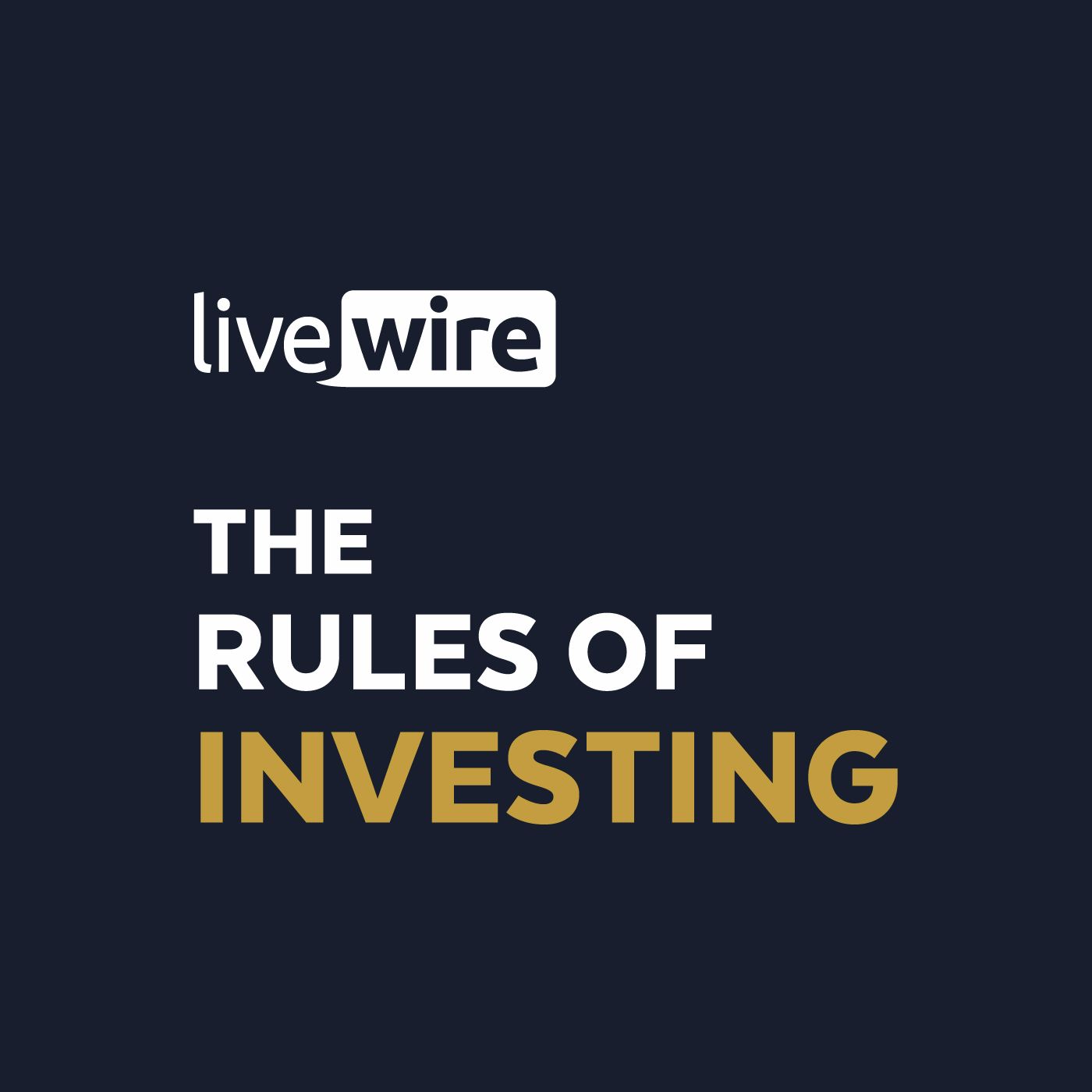 Why Morgan Stanley is overweight passive in this volatile environment
We all know the stats. Over the long term, the majority of active investment managers will underperform their benchmarks. 
According to SPIVA data, more than 78% of funds underperformed the S&P/ASX 200 over the past decade, while more than 91% of funds underperformed the S&P 500 over the same time period. These rates improve significantly over shorter time horizons, with 42% of Aussie managers outperforming their benchmark over a one-year period, and 49% of US-based managers doing the same. 
Given the volatility of today's market, and his own findings from more than 15 years specialising in asset allocation in global and Australian markets, Morgan Stanley Wealth Management's Head of Research and Investment Strategy Alexandre Ventelon believes investors should remain conservatively positioned. 
This means a greater emphasis on (and portfolio allocation to) fixed income markets, but also, a greater reliance on passive products – like index-tracking exchange-traded funds (ETFs) – as we continue to navigate this short-term volatility. And right now, Morgan Stanley's model portfolios are heavily skewed towards passive products. 
"With a short timeline, the best way to get there is with a passive instrument," Ventelon explains. 
"The managers that have outperformed their markets on a one-year basis are often very different from one year to the other, and that's the issue. If you want to go with a tactical trade and you just choose one manager, based on how they performed last year, the odds will be against you." 
In this special Listed Series special of The Rules of Investing podcast, Livewire's Ally Selby learns which asset exposures are best played with passive products in today's market, the circumstances in which passive and active products should not be used, as well as Morgan Stanley's outlook on the ETF market over the next decade.  
Ventelon also shares why Morgan Stanley still remains bullish on the outlook for bonds. Plus, for a little bit of fun, we asked him to build a portfolio of listed products for the market today, while only picking one ETF from each asset class. 
Timestamps
2:12 – How efficient the market is today 
5:37 – How passive funds have changed the world of investing 
8:12 – Are passive or active products better suited to today's market 
13:22 – The instances where passive products should not be used in portfolios 
18:17 – The instances where active products should not be used in portfolios 
24:42 – Criticisms of passive products – do they hold any weight? 
28:20 – What the market will look like in 10 years' time
33:53 – Why Morgan Stanley is bullish on bonds (and why he is using VGB, VIF and VACF to play it) 
38:45 – Ventelon's top ETFs for today's market (A200, WVOL, QUAL, VGB and VIF) 
Other episodes