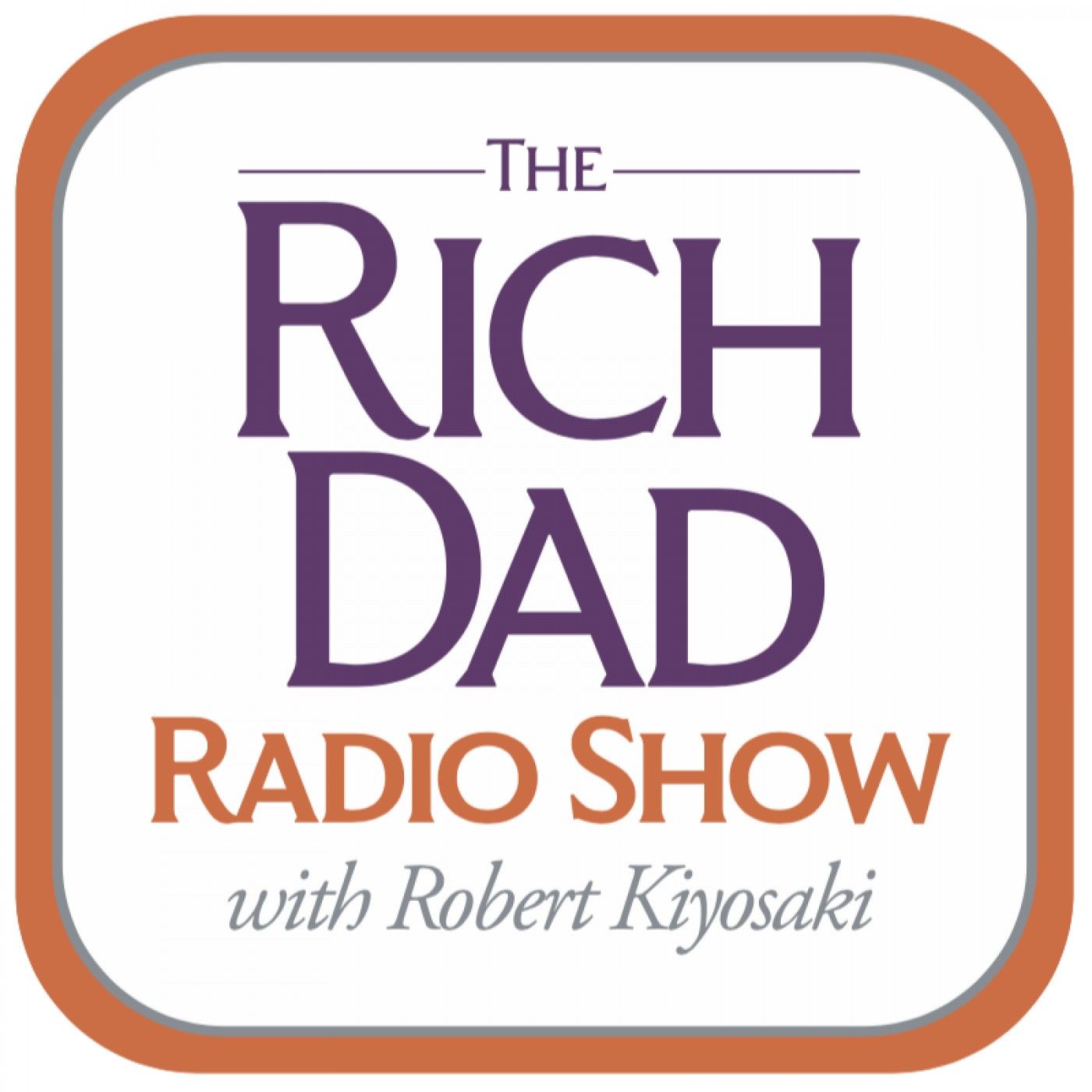 Where to invest your money in 2023
Robert Kiyosaki has been warning people who are relying on their pension or 401(k) that he expects the next largest crash to happen in those two investment vehicles. In this episode, today's guest explains why you should own gold and silver now more than ever before and the value of diversification.
Jay Martin, CEO, and President of Cambridge House International Inc. says, "The bulk of the last 12 years has been a bearish market for precious metals." He goes on to explain how many individuals are being caught flat-footed by having zero exposure to what he calls "historic money."
Host Robert Kiyosaki and guest Jay Martin discuss the importance of diversifying your portfolio into precious metals as the economy heads into turbulent times.
Get Robert Kiyosaki's book Who Stole My Pension?: How You Can Stop the Looting: http://bit.ly/3ZJW7lJ
Other episodes