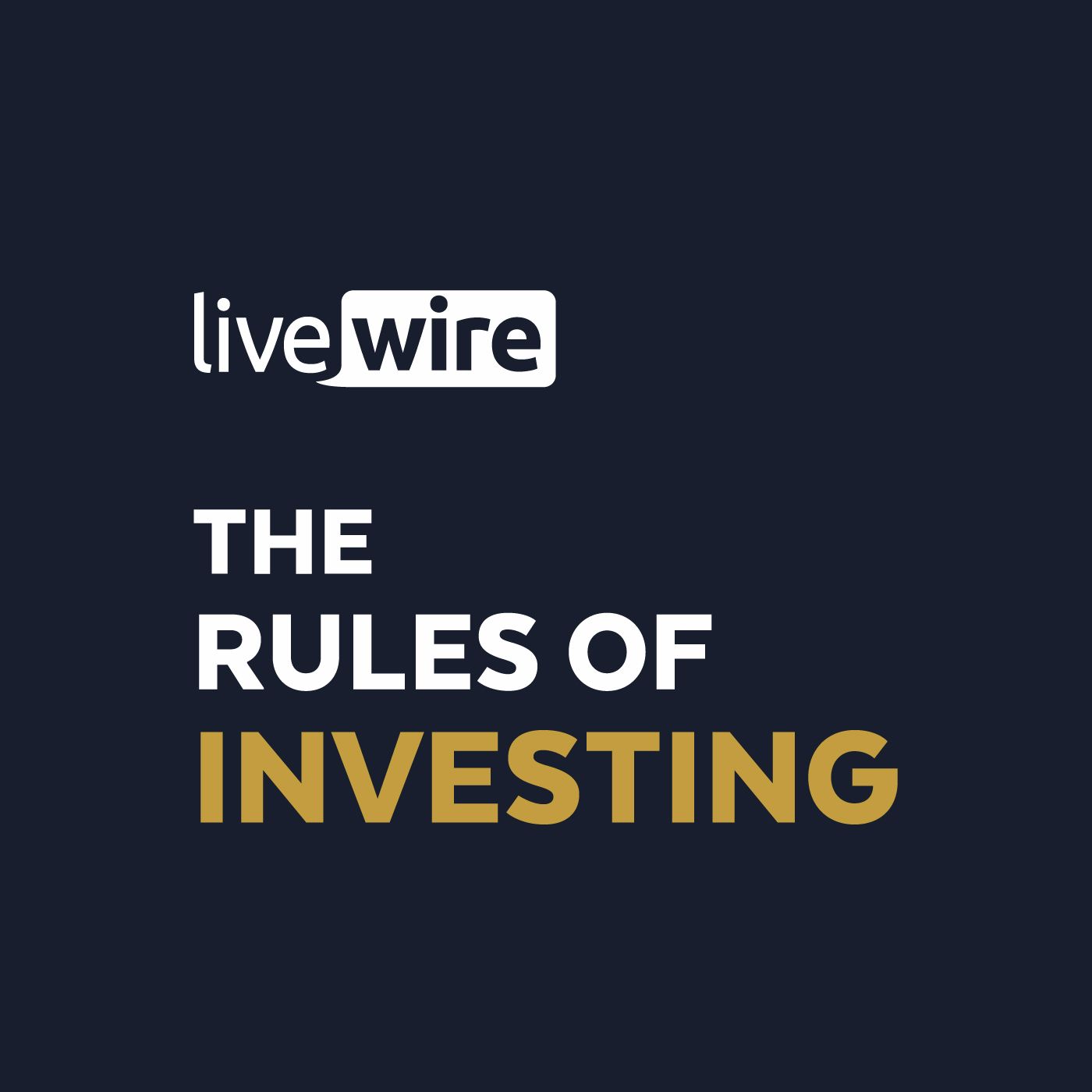 Trailer: Move over Big Tech; these are the new flag bearers of growth investing
How the mighty have fallen. Large cap growth is on the nose. The NASDAQ composite is down roughly 30% this year, and it may have some way to go yet. But growth investing as a style isn't going anywhere. Rather, it will need to adapt to the times.  
In the upcoming episode of The Rules of Investing, we're joined Sam Ruiz, a portfolio specialist at T. Rowe Price. Sam is on the team running the global equity fund. While they still maintain some exposure in the kinds of big growth stocks the market has sold off, their views of the growth market, and the way they pick their winners, is tailored for today's new market paradigm.    
Here's a preview of what you can expect.
Other episodes