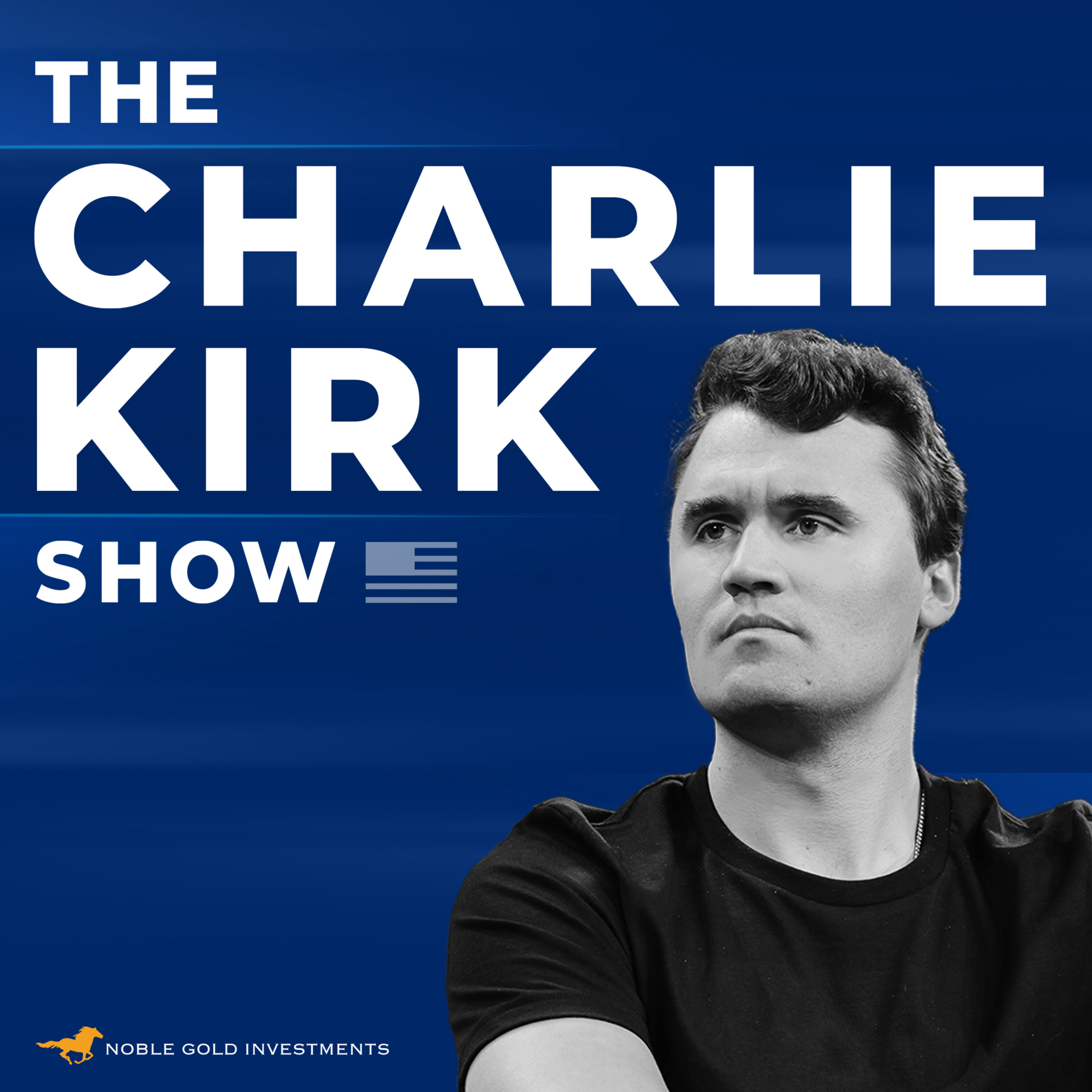 THOUGHTCRIME Ep. 15 — Cancel All Debates? Shoot Looters? Taylor Swift and Travis Kelce?
In this latest THOUGHTCRIME featuring Charlie Kirk, Jack Posobiec, Tyler Bowyer, and Blake Neff, the gang explores dramatic questions like:
-Was there any upside to the second GOP debate, besides reminding us that we are sinful and deserve God's wrath?
-How much force is acceptable to stop looting and rioting?
-Does the Taylor Swift/Travis Kelce story matter?
Support the show: http://www.charliekirk.com/support
See omnystudio.com/listener for privacy information.
Other episodes