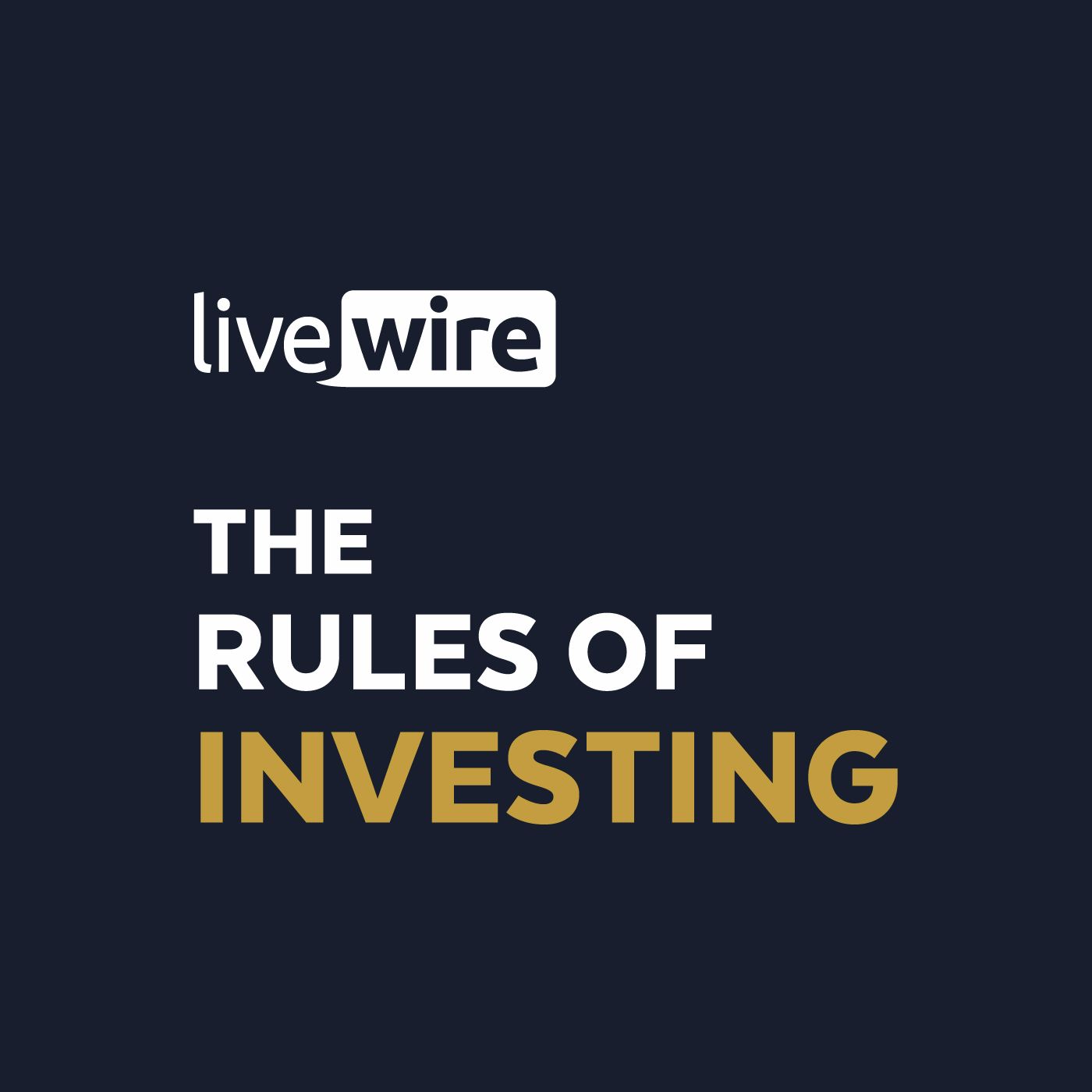 Steve Johnson's hunt for tomorrow's market movers
Professional investors have been banging the quality drum with intensity since since the June sell-off. 
It makes a lot of sense. In today's market turbulence, the companies that will survive (and thrive) need strong balance sheets, consistent earnings and high return on capital. All the good stuff. 
But that alone doesn't make them good investments. Quality companies only make sense if you buy them at a good price.  
Today's episode of The Rules of Investing features a Livewire favourite: Steve Johnson, Chief Investment Officer and co-founder at Forager Funds. 
Forager started life in 2009 and now manages approximately $350 million across an Australian share fund and an unlisted international shares fund. 
Forager are on the hunt for undervalued and unloved companies, mainly in the small cap space, but they also invest in mids and large caps to add some liquidity to the portfolio when volatility spikes. 
Today we discuss lessons learned from 2022, the small cap cycle and earnings downgrades, and the one Aussie company with a market monopoly in the US. 
Note: This episode was recorded on Monday 16 January 2023. 
Timestamps
1:10 – Lessons learned from 2022
2:30 – The right time to sell 
3:40 – Preserving capital
5:00 – Managing risk through weightings
6:30 – Managing investor expectations 
8:40 – Inflation, rates and the Aussie consumer
13:00 – Earnings downgrades and small caps
16:00 – Are quality companies crowded?
21:20 – Forager's shopping list
33:00 – Forget about picking the bottom
35:00 – Biggest wins, deepest losses
39:00 – The Big Tech stock for the bottom drawer
Other episodes