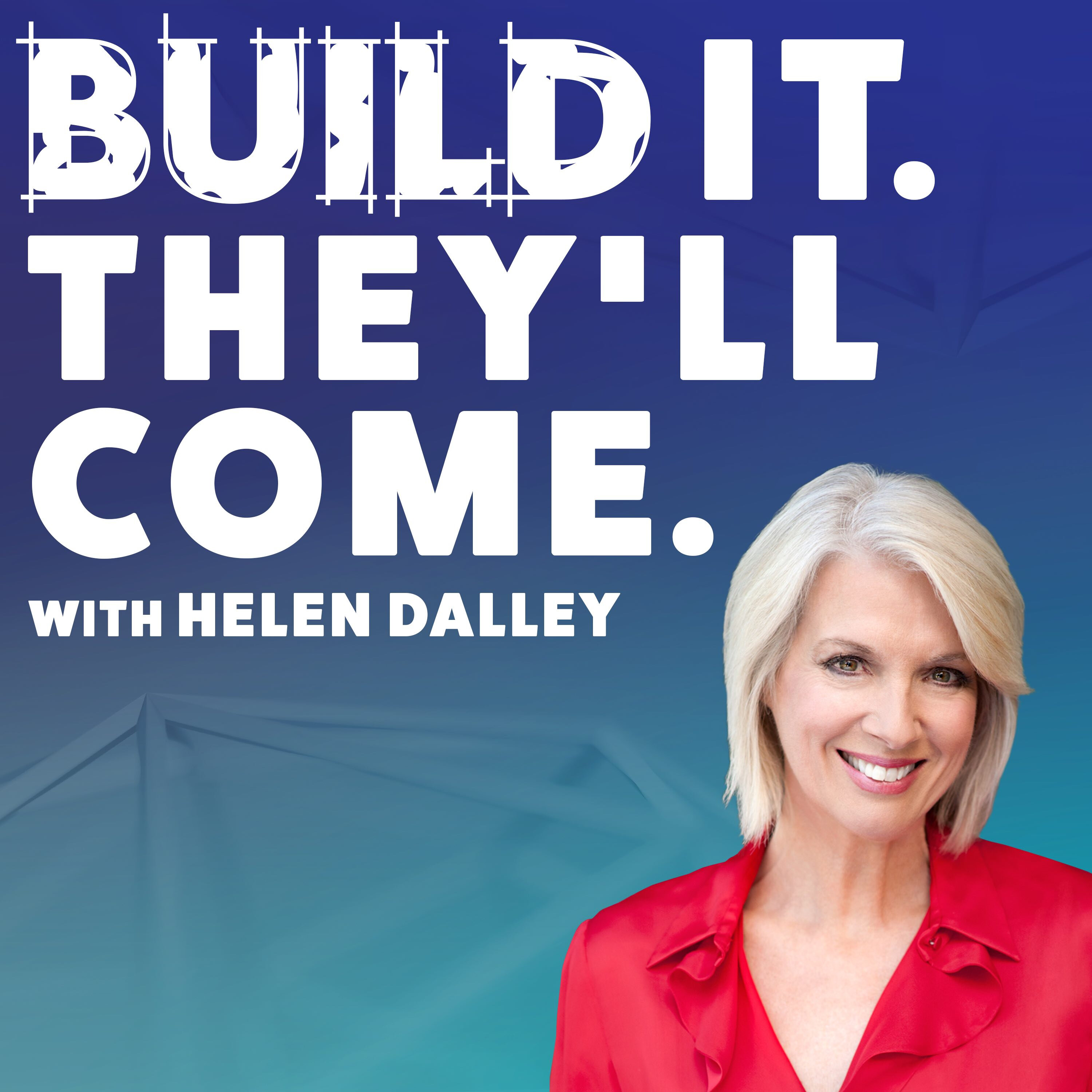 Spriggy – tech entrepreneur Alex Badran's early success meant he had to learn quickly how not to go broke. But his vision to help children & young people better manage money & avoid the pitfalls of debt, kept him on track. 2/2.
Alex Badran's startup digital platform, Spriggy, was the realisation of his dream to help children learn about better managing money and to help parents improve and streamline the pocketmoney routine inside households. But Spriggy's success from the get-go meant that Alex and his co-founder had to deal with myriad challenges… including how not to go broke. In Part 2 of our chat he reveals how to avoid those treacherous pitfalls as a startup entrepreneur and just how he intends to expand and spend the roughly $50 million already raised from investors.
See omnystudio.com/listener for privacy information.
Other episodes