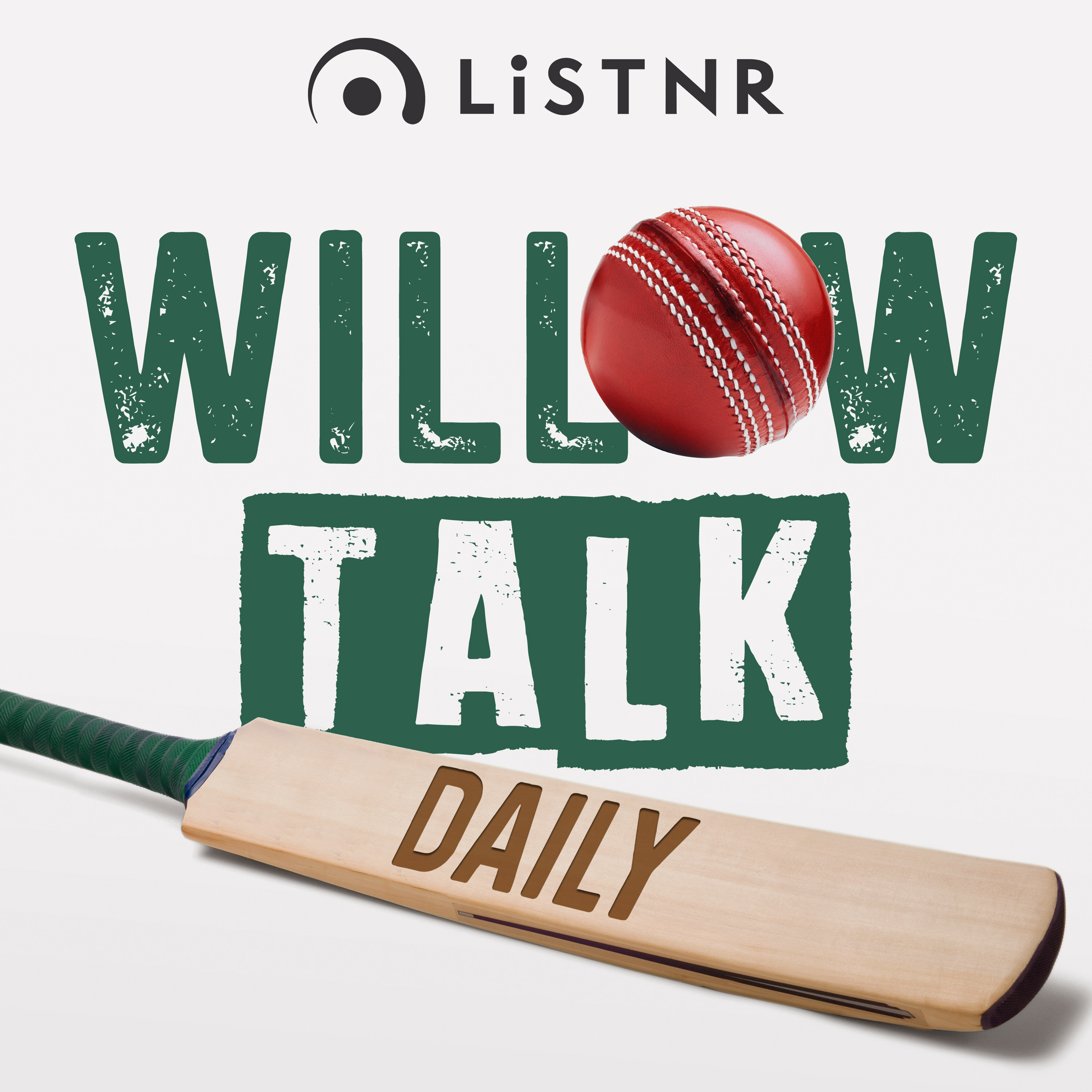 PREVIEW EP | Willow Talk Daily: Nathan 'The Goat' Lyon on skinny dipping, Uber Eats & Australia Vs England
New eps everyday! SUBSCRIBE HERE SO YOU DON'T MISS A SHOW: https://link.chtbl.com/WillowTalk
On the road with Mark Howard & Brad Haddin.  Your daily cricket podcast for news, views and behind the scenes action.
Nathan Lyon's busy off season writing books, at the pub, getting married, skinny dipping and ordering Uber Eats 
A mega preview of Australia V England
Nathan Lyon's take on how Australia need to attack England with bowling strengths
Selection cross-roads! Brad Haddin says Australia MUST include Steve Smith!
Nathan Lyon would play "big time player" Steve Smith in the side if he wats selector.
Match Previews and tips 
See omnystudio.com/listener for privacy information.
Other episodes