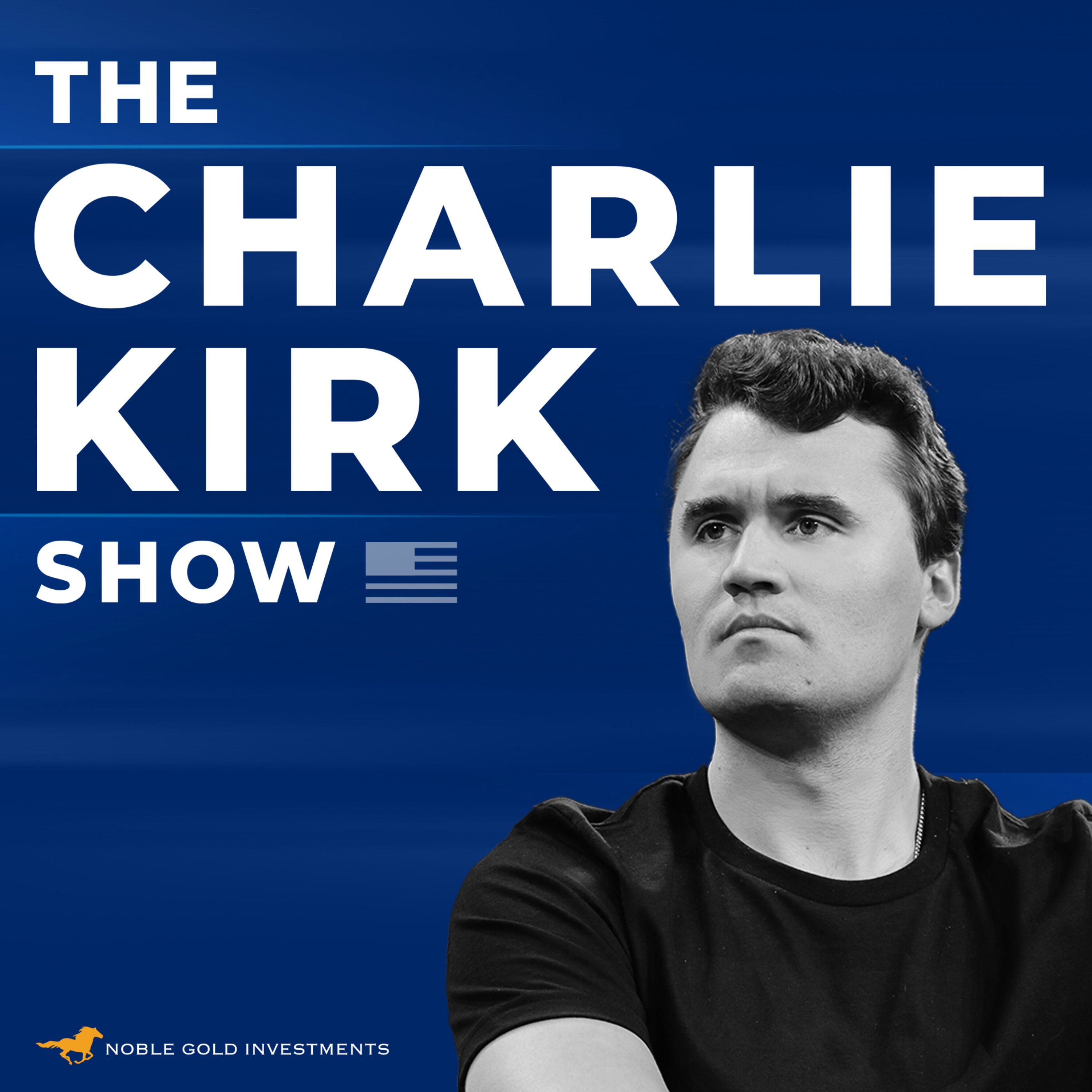 Permanent Bans and Political Actors with Darren Beattie
"Trust." "Safety." These are the Orwellian words used as a cover for the most aggressive censorship tactics at Big Tech companies. Darren Beattie of Revolver News joins guest host Jack Posobiec to reveal the hidden truth of these sinister forces, and expose the surprising link between censorship at Apple and a top official of the Obama administration. Plus, Jack explores Republican efforts to repeal the military's vaxx mandate, and in the wake of the latest Kanye West news, he explores another important question: When, if ever, is a permanent ban acceptable?
Support the show: http://www.charliekirk.com/support
See omnystudio.com/listener for privacy information.
Other episodes