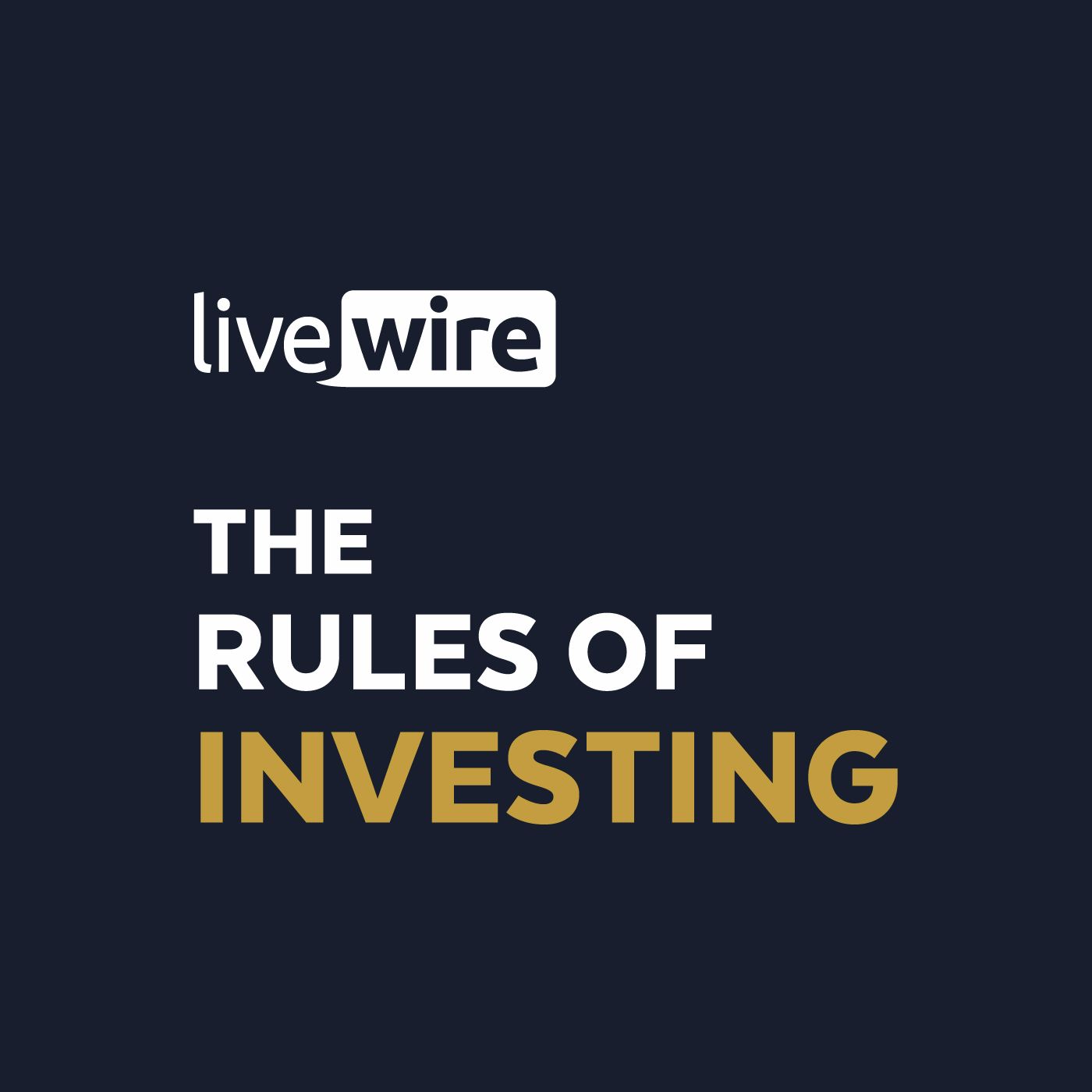 Move over Big Tech, these are the new flag bearers of growth investing
Growth investing has ruled the roost for the last decade. If you wanted astronomical gains, Big Tech was the train you needed to be on. Didn't matter which carriage, they were all coupled together.   
But that all went belly up this year, with the growth-focused Nasdaq losing roughly a third of its value thanks to inflation, rates and slowing output.  
If 2022 has taught us anything, it's that a regime change in markets has arrived with a bang.
In the latest episode of The Rules of Investing, Livewire's David Thornton sits down with Sam Ruiz, a Portfolio Specialist in the Equity Division at T. Rowe Price. Sam hasn't lost any enthusiasm for growth investing. Instead, he acknowledges that the rulebook that worked so well through the 2010s should be put back on the shelf.
Among many other key insights, Sam believes that the choice between growth and value is not the binary choice many make it out to be. The growth stocks that will excel in this market, and there are many, will share many many attributes with their value-focused cousins.  
Topics discussed include the muscle memory plaguing markets, the changing face of growth, and the importance of capital. He also goes deep on a widely dismissed traditional sector that he believed could grow 2x in the coming years!
Note: this episode was recorded on Monday November 28, 2022. 
Timestamps
1:30 – Will the multiple mindset continue?
4:30 – Dark days for speculative growth
5:55 – Prices follow returns and narratives follow price
8:20 – Pitfalls of total addressable market
10:10 – Growth companies fed off multiples
16:30 – Dispersions = opportunities
18:40 – Don't count out cyclicals
21:20 – False dichotomy of growth vs value 
22:15 – Importance of cash balances
28:00 – Hunting for idiosyncratic companies
29:00 – Opportunities in emerging markets
23:40 – A contrarian view on a dismissed sector
32:00 – Fight for money has changed the game
33:40 – A Big Tech stock worth its weight
36:30 – A Brazilian bank for the bottom drawer
Other episodes