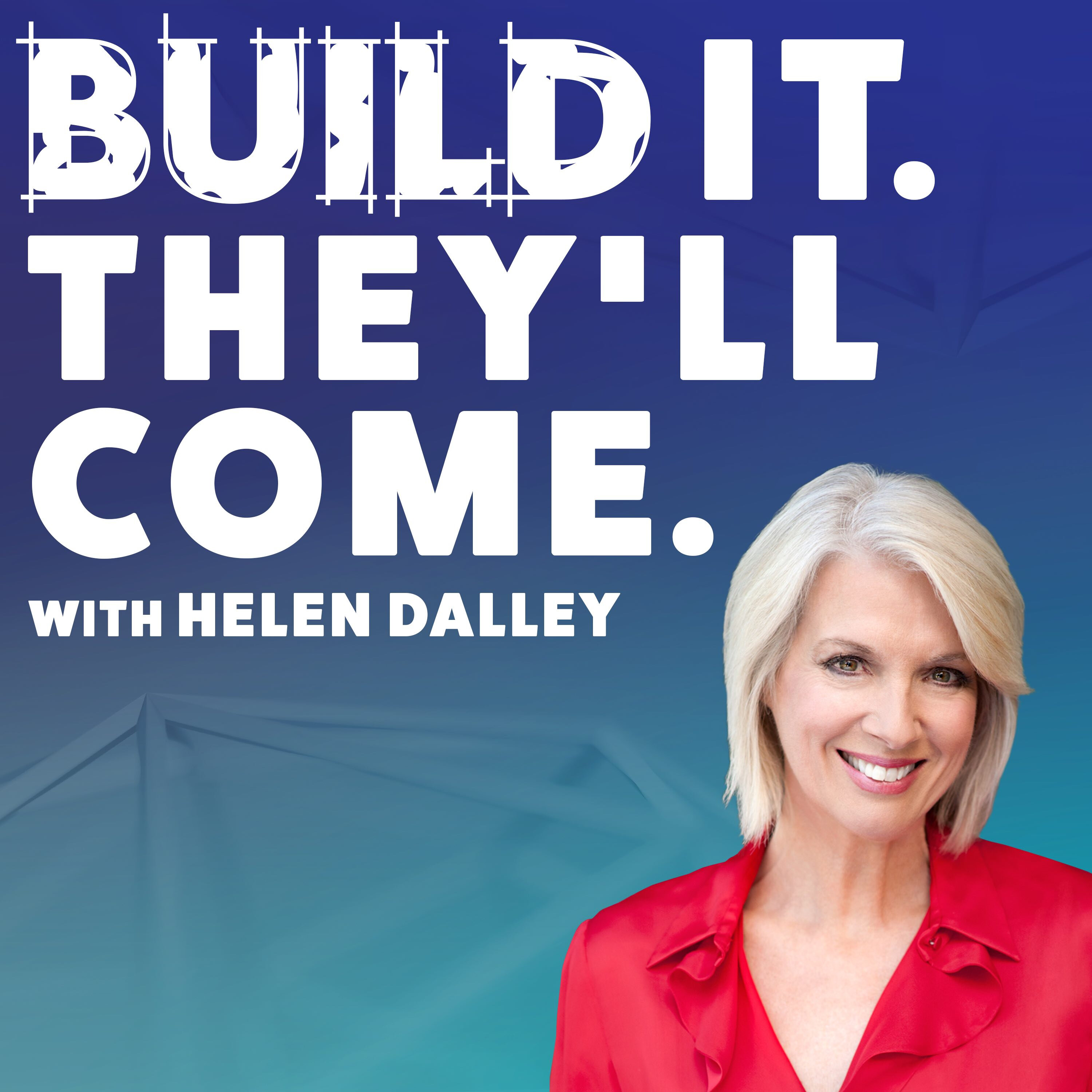 Lyre's Spirit Co – 2/2, Carl Hartmann reveals critical startup pitfalls to AVOID; & how to figure out Return on Effort!
Serial entrepreneur & Lyre's Spirit Co co-founder Carl Hartmann offers a Masterclass in the most important pitfalls to AVOID in any startup; what's Return on EFFORT, and how to get it right; and how Lyre's Spirit Co struggled through, but survived Covid lockdowns, shutdowns in hospitality & global supply chain dramas.
See omnystudio.com/listener for privacy information.
Other episodes