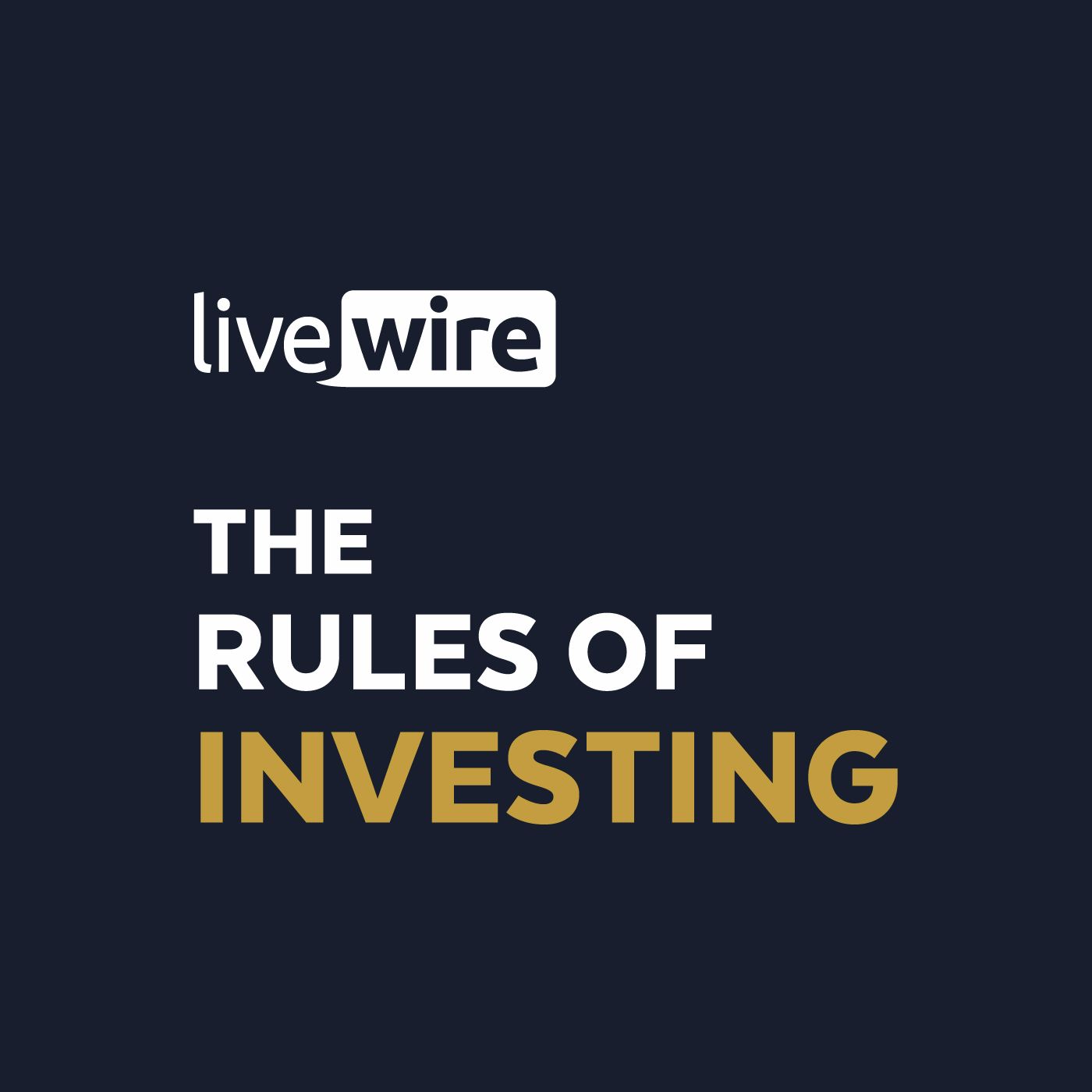 Luke Smith: This commodity will grow 10x in 10 years
It's been a crazy year for virtually every asset class. Commodities have been particularly interesting, though, because earlier this year, when most everything was selling off, commodities went on a bull run! 
It's a highly volatile sector, exposed to just about every macroeconomic variable there is, so investing in it takes a unique skill set. But as you'll learn, it's a first-order beneficiary of the big trends that will define markets over the coming decades. And that means massive returns. 
In today's episode of The Rules of Investing, Livewire's David Thornton is joined by Luke Smith from Ausbil Investment Management. Luke runs Ausbil's Global Resources Fund. The fund invests in natural resources companies using a top down and bottom up approach. It also goes short to help manage risk.  
Luke explains why he's so bullish on battery metals, how the decarbonisation supercycle will pull commodities along for the ride, the mismatch between the nearish micro narrative surrounding China and what he's seeing at the micro level, and how he finds companies with relative value. 
Note: this episode was recorded on Thursday November 11, 2022. 
Timestamps
1:20 – Ausbil Global Resources Fund
4:10 – High demand, low supply in battery metals
9:30 – Falling demand in the West, accelerating demand in the East
10:15 – Macro fears distracting from micro strength
11:50 – Positioning through the commodities bull market
12:40 – Lacking investment in new supply
13:30 – Lithium spodumene price goes 25x
16:00 – Lithium, Cobalt and Copper are key for electrification
18:30 – Energy was on a tear before Russia-Ukraine
19:00 – Don't write off fossil fuels
20:50 – Separating signals from noise
24:00 – Don't be negative in a negative market
30:00 – Don't equate Aussie EV penetration with demand for electrification
32:00 – As relative value shifts, so should your exposures
37:00 – Commodities fundamentals are stronger than the macro narrative
41:08 – Betting against the market in 2020
43:10 – A Decarb stock for the bottom drawer
Other episodes