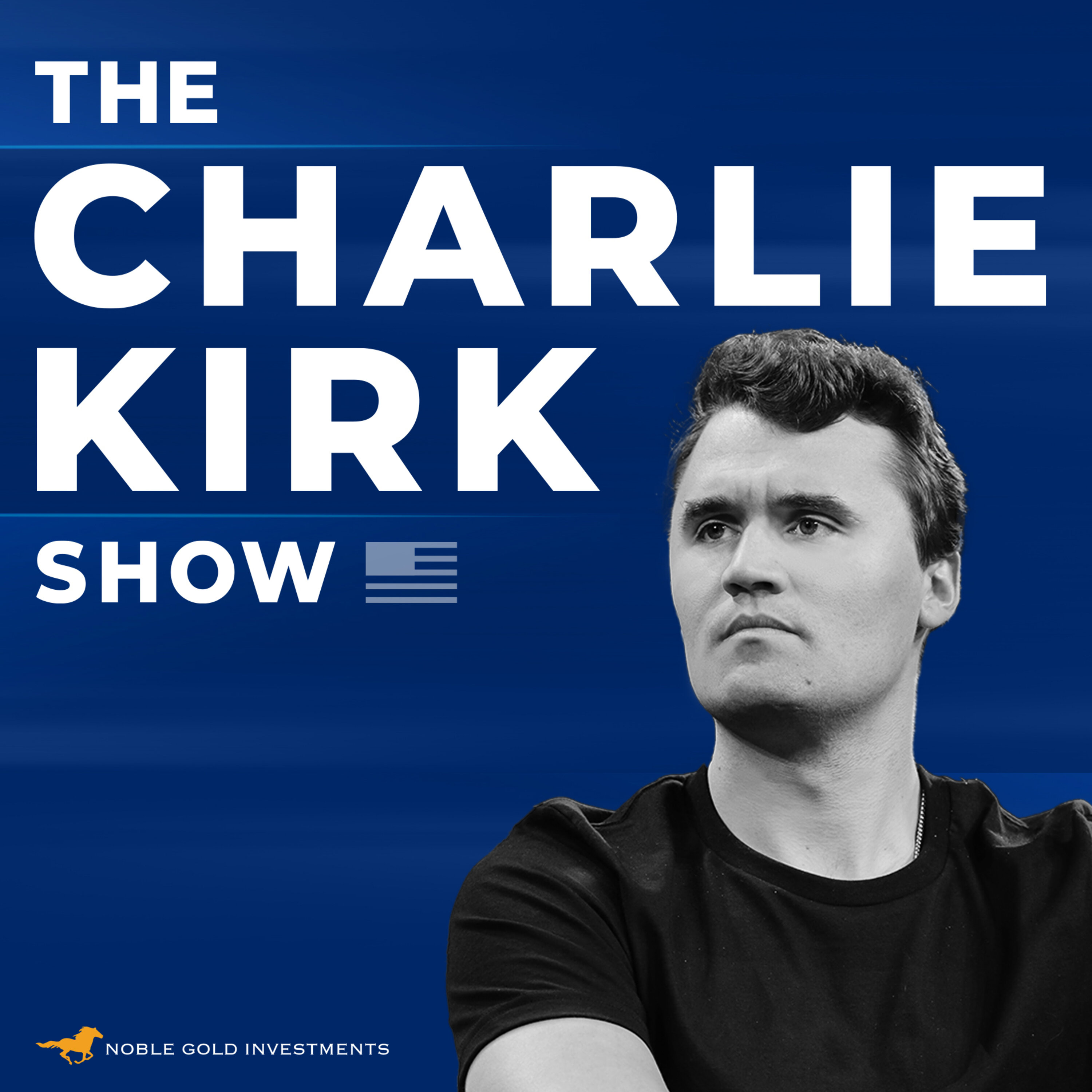 Live with Pastor Rob McCoy in Newbury Park
How does the Judeo-Christian tradition view children differently from any other faith? Why are Christians obliged to speak out on politics? Why is it crucial to never give up, even when you live in a deep blue state? Charlie and his pastor Rob McCoy discuss all that and more, ad-free, from TPUSA Faith's event in Newbury Park, California.
Support the show: http://www.charliekirk.com/support
See omnystudio.com/listener for privacy information.
Other episodes