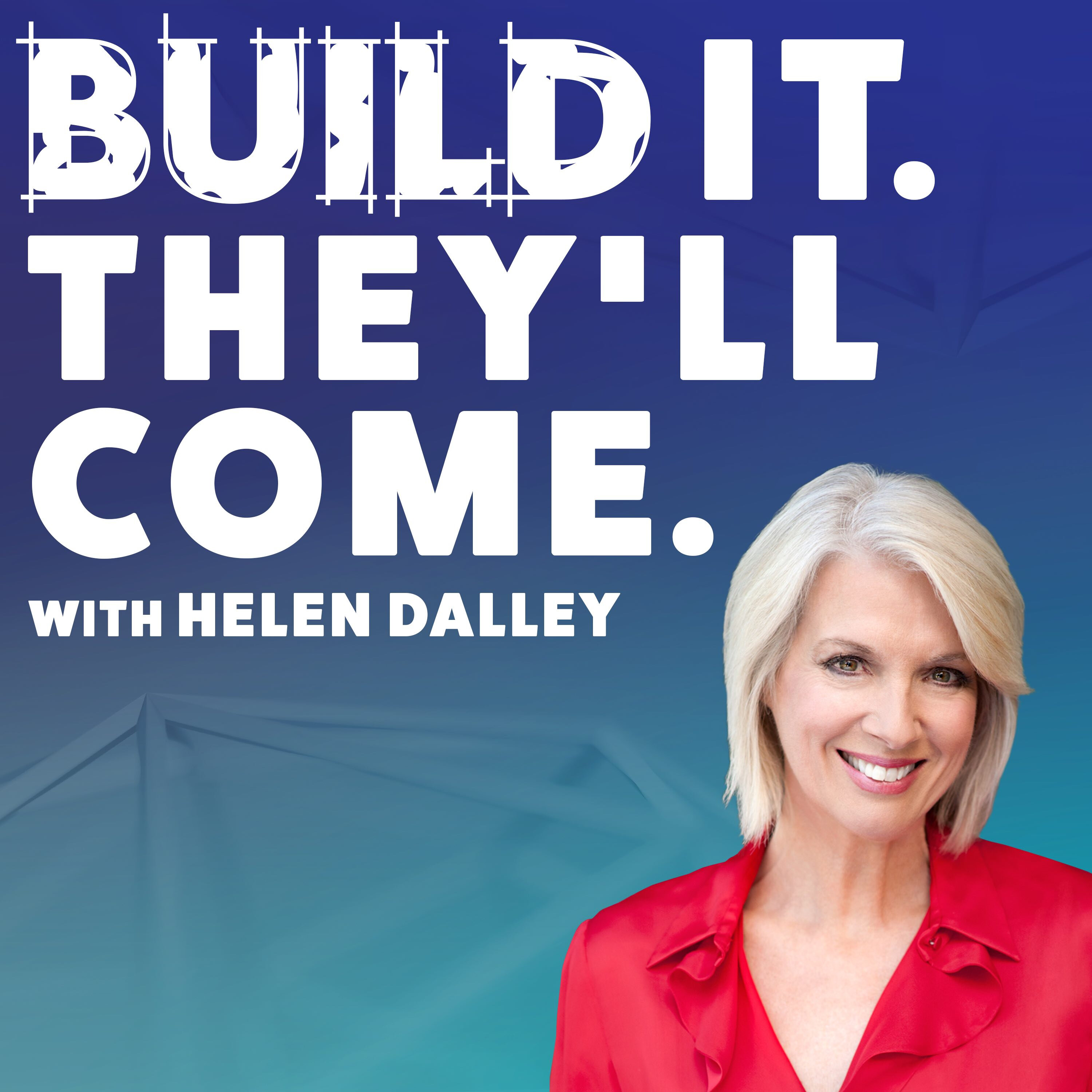 Investors Mutual Ltd – 2/2, astute stock picker Anton Tagliaferro reveals what companies & sectors he likes, and doesn't like; plus, surviving some of the worst financial crises.
Investors Mutual co-founder Anton Tagliaferro reveals his take on the new higher interest rate landscape and what that means for investors, and he reveals the ASX-listed companies & sectors he likes, and those he steers away from. He's also very candid about competition from passive funds and losing some big clients. But he also offers insights into how he survived some of the biggest financial crises of the past 2 decades; and why football in Australia and Malta are a big part of his life.
See omnystudio.com/listener for privacy information.
Other episodes