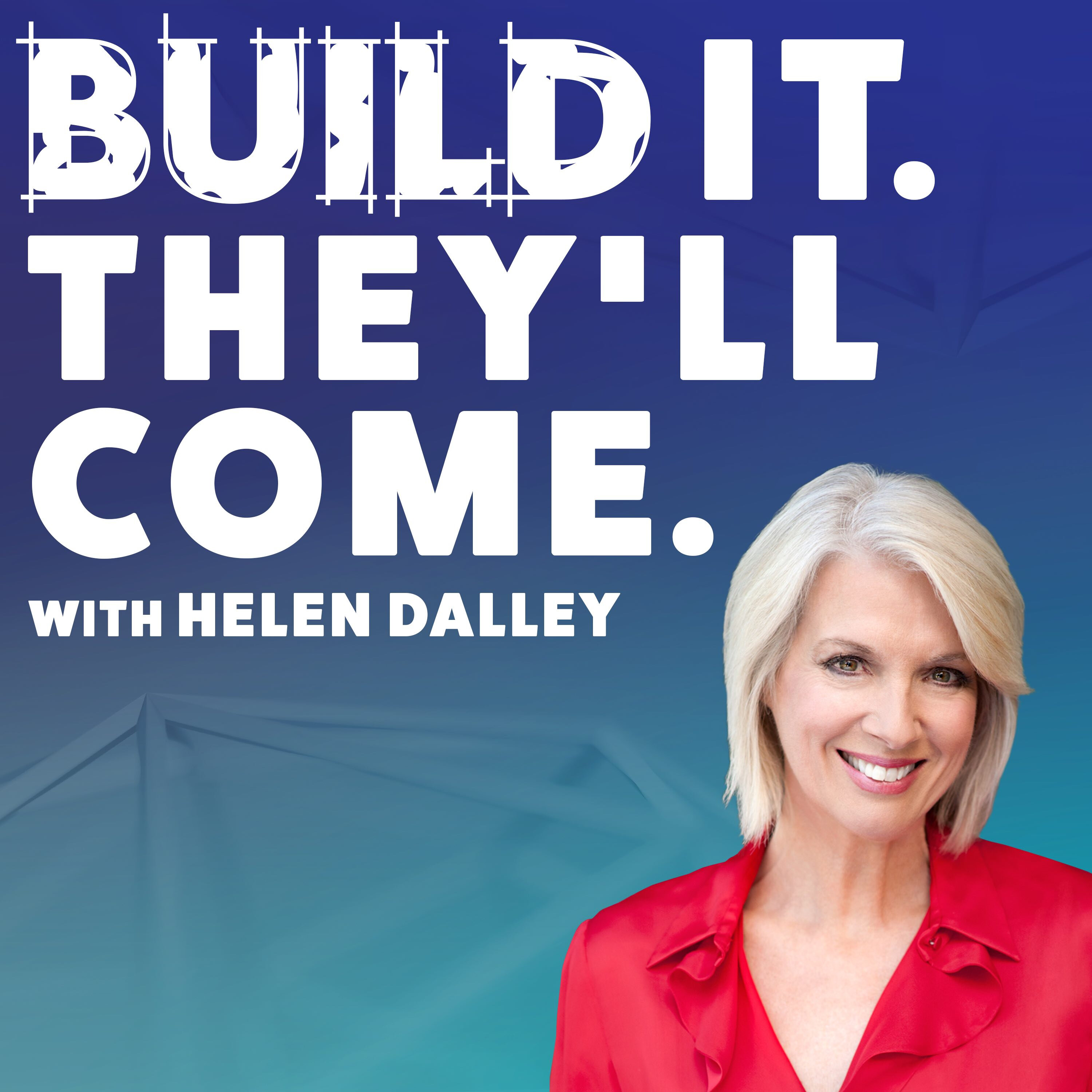 Heaps Normal Beer – Pete Brennan & mates aim to change Aussie drinking culture, fridge by fridge!
With no less a mission than to change perceptions and actions around drinking alcohol, Heaps Normal founder Pete Brennan & 3 mates created from scratch a beer with zero alcohol but, they reckon, still full of great flavour.
In just 2 years the foursome have built an impressive new brand in Heaps Normal, the non-alc beer now sold in over 4,000 bottle shops, restaurants, even supermarkets in Australia & overseas.
And while Brennan and the team have been on a wild, scale-up journey with their startup, in the beginning they were almost laughed out of town. 1/2.
See omnystudio.com/listener for privacy information.
Other episodes