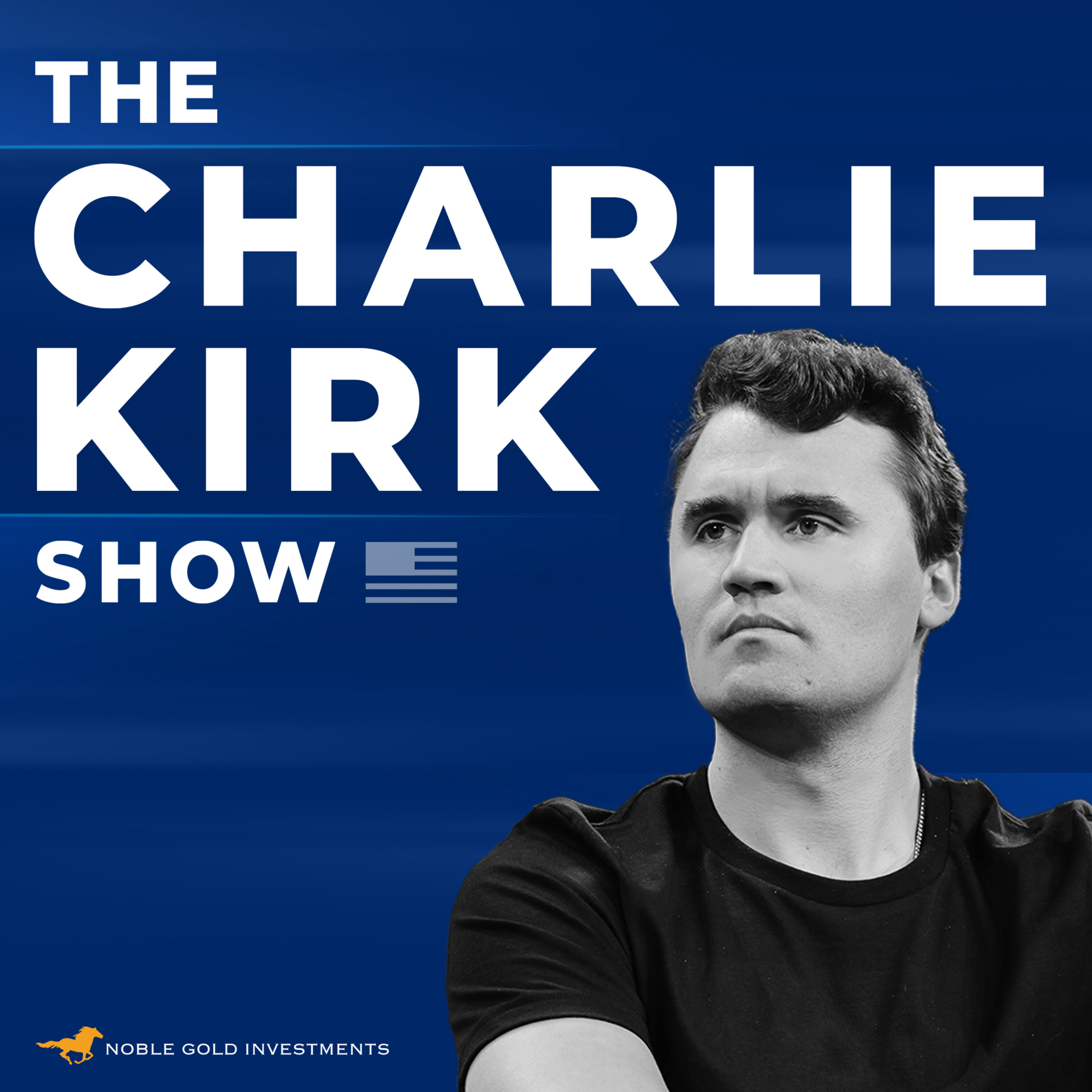 "Failure Theater" in the House with Rep. Matt Gaetz and Libby Emmons
Rep. Matt Gaetz says that Kevin McCarthy breached the agreement that made him Speaker of the House by negotiating a deeply flawed debt ceiling deal with the Biden Administration. Gaetz joins the show to explain why he believes Republican unity is in danger, and what concessions he wants to avoid being pushed into a motion to vacate the chair. Plus, Libby Emmons joins to discuss the proper goal of a child's education (how government-run schools completely miss it), and how Armenian parents in Glendale, California protested against LGBT propaganda in the classroom only to end up in a street brawl with Antifa.
Support the show: http://www.charliekirk.com/support
See omnystudio.com/listener for privacy information.
Other episodes