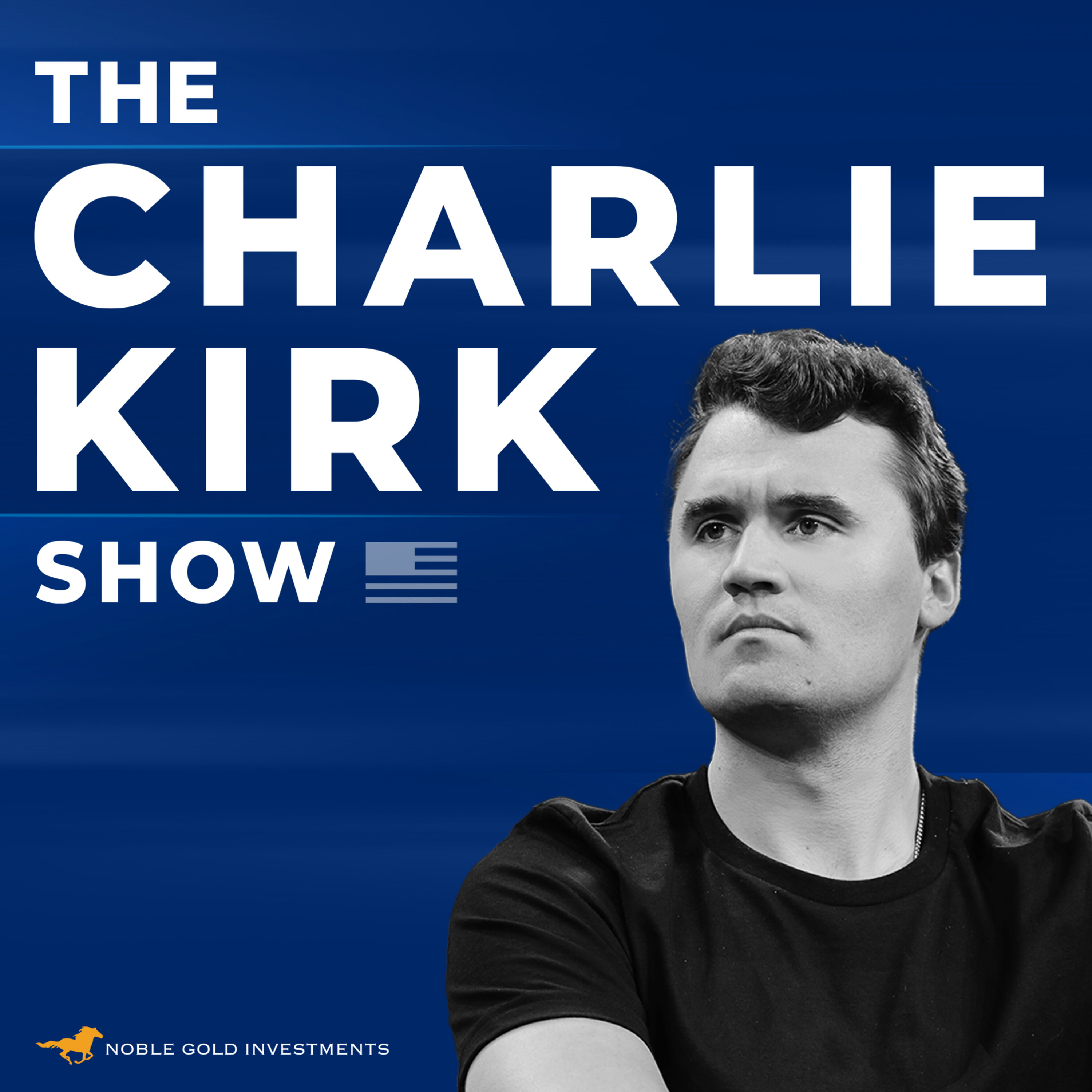 CHARLIE Vs. Univ of New Mexico… & Scott Wiener?
Charlie has had an interesting few days. He's coming off a trip to the University of New Mexico, where a heavily-triggered ANTIFA mob engaged in wild clashes with riot police. Charlie unpacks the eventful night and discusses some of the key moments from their irrational meltdown. Then, he discusses another very triggered individual, California State Senator Scott Wiener, who is angry about being called out for some of the most egregious gender and sex laws in the country…so angry, in fact, that he might be manufacturing fake death threats against himself.
Support the show: http://www.charliekirk.com/support
See omnystudio.com/listener for privacy information.
Other episodes