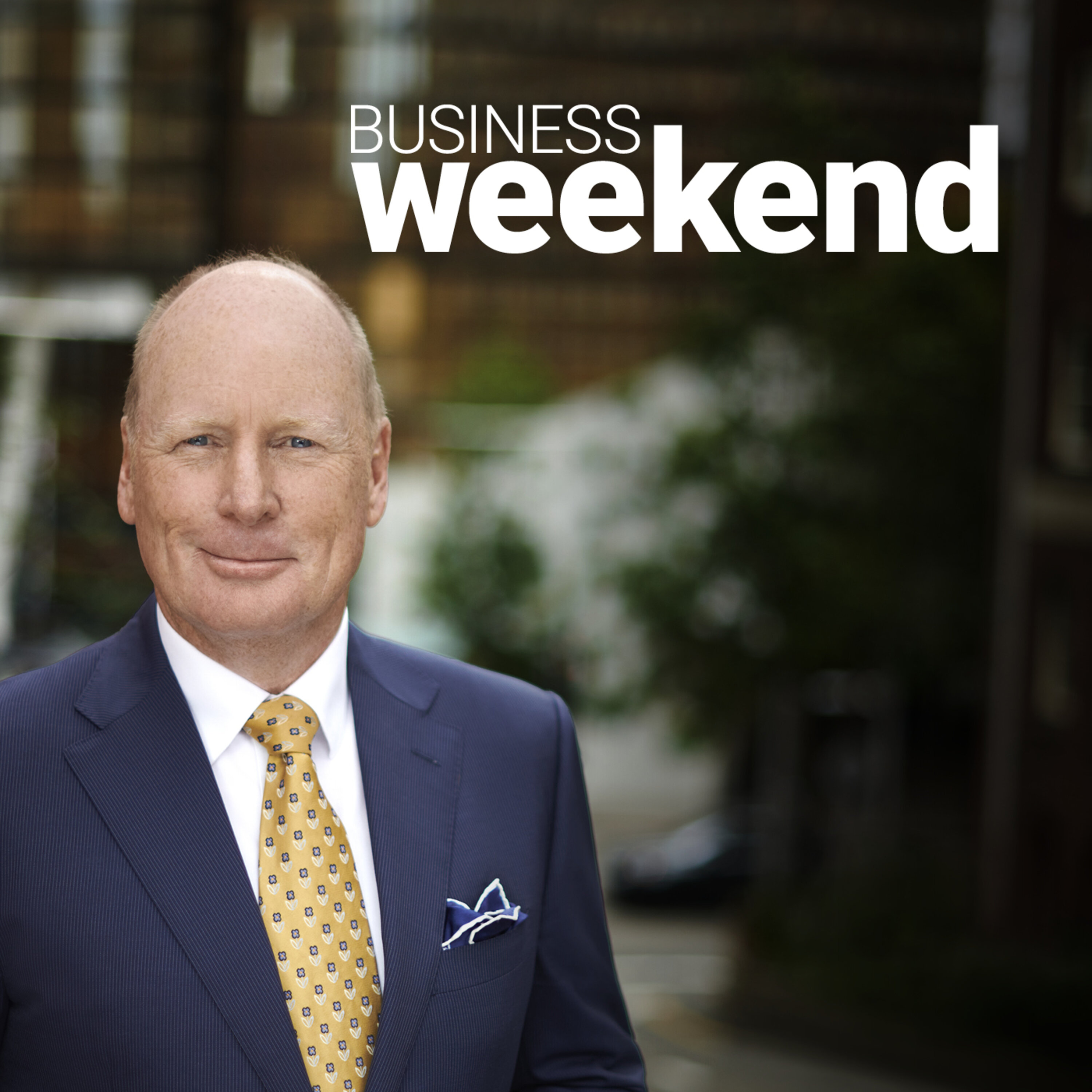 Business Weekend, Sunday 29 January
Recession worries boost gold up 20% in the past four months, legendary gold investor Jim Rickards explains why. Plus, how one business is dealing with a gas bill rise of 300% and Emirate's President Sir Tim Clark on record airfares.
See omnystudio.com/listener for privacy information.
Other episodes