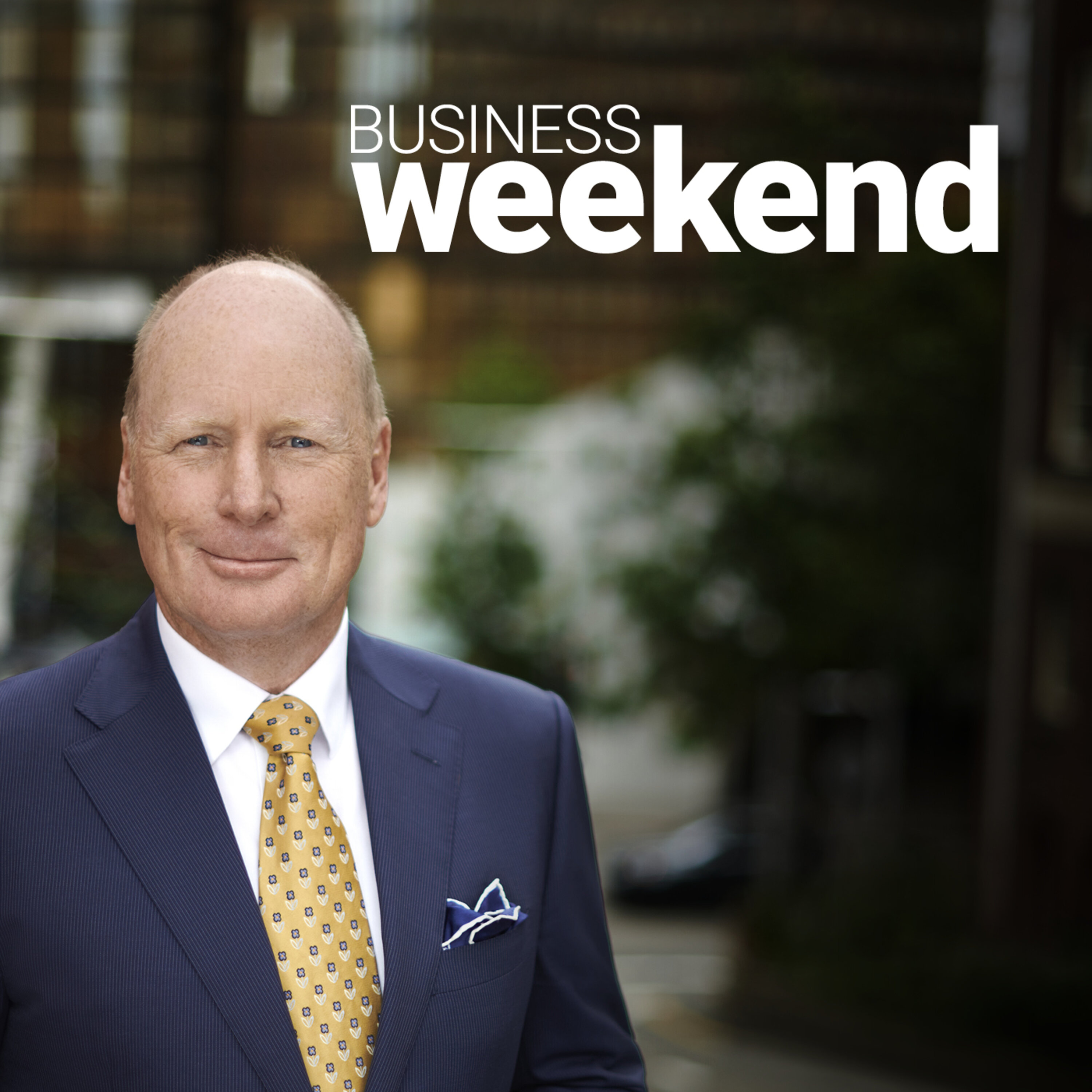 Business Weekend, Sunday 27 November
The RBA risks being left behind by other central banks as interest rates continue to rise. Plus, Origin CEO Frank Calabria reveals the cost of the energy transition and COSBOA CEO Alexi Boyd on negotiating the IR reforms with government.
See omnystudio.com/listener for privacy information.
Other episodes