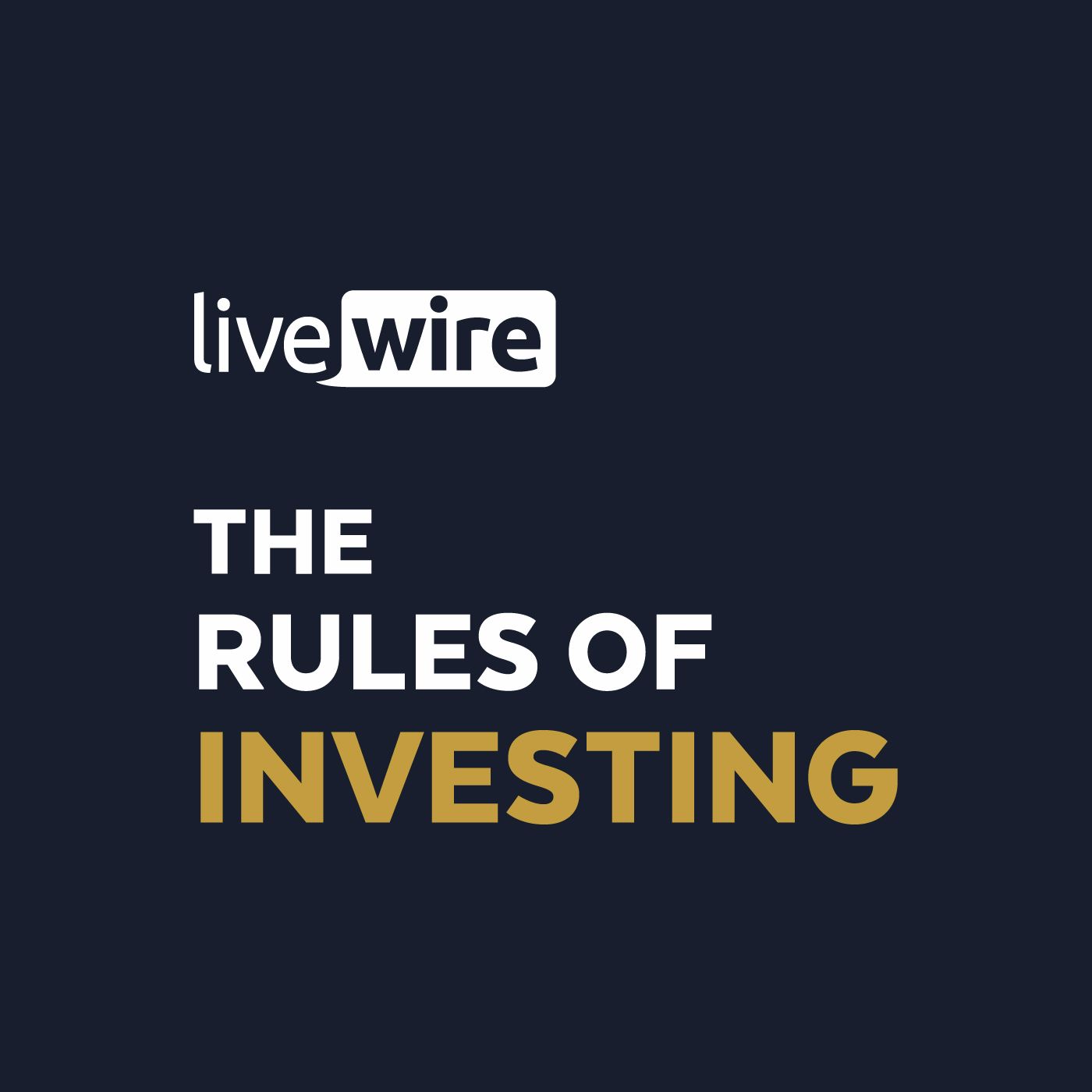 Alan Kohler: We're in for a recession we didn't need to have
On this week's episode of The Rules of Investing, Livewire's David Thornton sits down with Alan Kohler AM, one of the country's preeminent business journalists. 
Alan first cut his teeth in 1969 as a cadet at The Australian. From 1985 and 1988 he served as editor of the Australian Financial Review, and was editor of The Age from 1992-1995.
In 2007, together with Robert Gottliebsen and Stephen Bartholomeusz, Alan founded Australian Independent Business Media, publisher of Business Spectator and Eureka Report.
In 2016, after selling the business to News Corp, Alan founded The Constant Investor, which was sold on to Investsmart. 
In a case of full circle, Alan now once again writes for the Eureka report. He also pens a regular column for The New Daily, hosts The Money Café (with Alan Kohler), and you'll still find him in your living room reading the finance on the ABC. 
In today's episode, Alan why the RBA has become too hawkish (and the consequences of it being so), the overhaul needed at the Reserve Bank of Australia (RBA), and his views on funds management.
Note: This episode was recorded on March 7, 2023.   
Timestamps
2:34 – It's all in the hands of the RBA
5:00 – Elevated inflation isn't ideal, but it's ok
5:30 – All roads lead to the inflation target
8:30 – Renovating the central bank
12:20 – What is guidance, anyway?
15:30 – Should Parliament carry its weight?
19:30 – What is priced into equity markets?
21:35 – What to look for in an actively managed fund
23:35 – What is a reasonable net return from a balanced fund?
24:50 – The role of ETFs in the portfolio
Other episodes