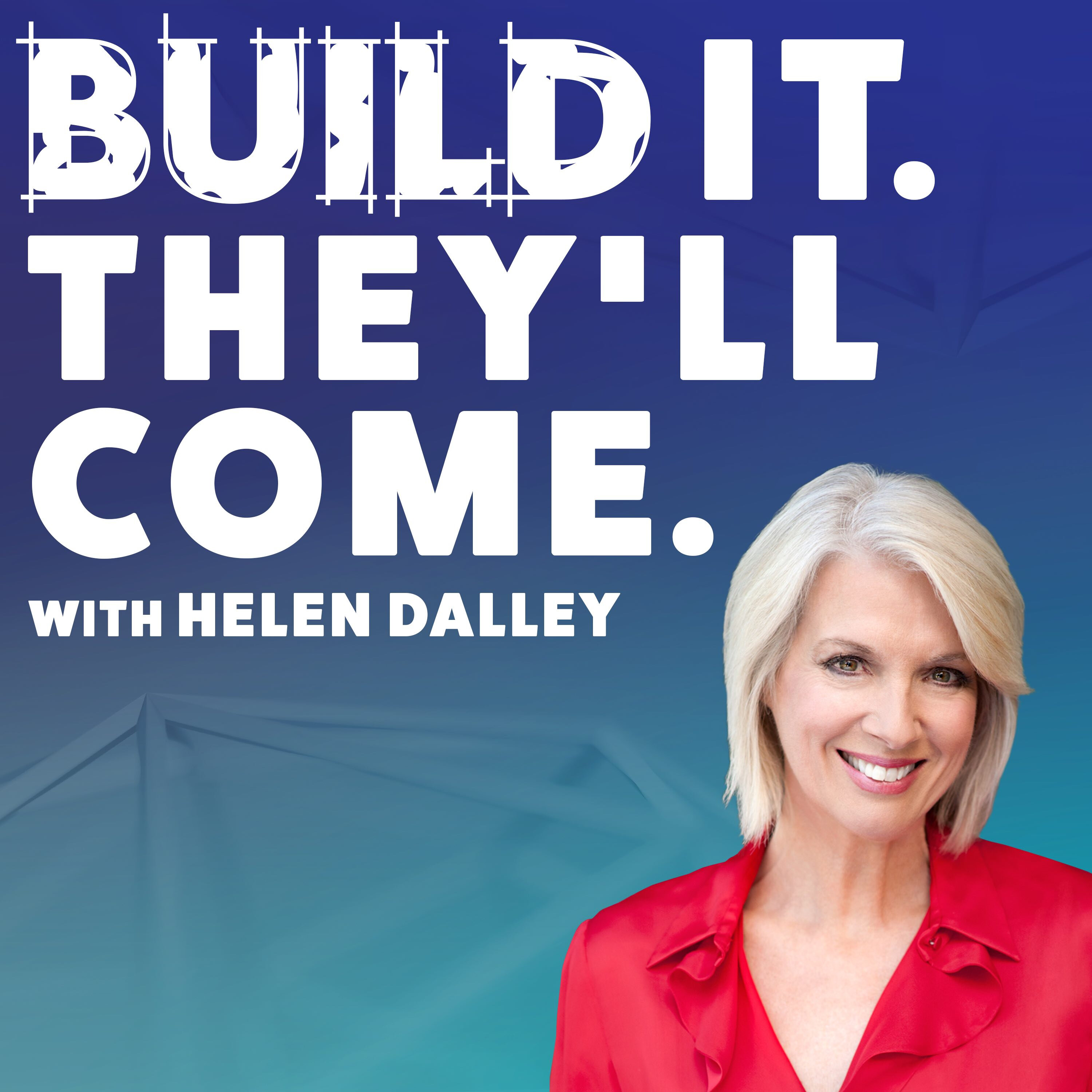 Activist business leader Wendy McCarthy: builds campaigns & loves to fight to be heard!
One-time teacher turned women's advocate & activist Wendy McCarthy loves to shake cages, but then painstakingly build consensus around an idea that needs action. Over 5 decades she's founded her own mentoring business & built from scratch organisations, movements, even political campaigns that focus on bettering the world for women and their families. She's what you might call a portfolio entrepreneur!
See omnystudio.com/listener for privacy information.
Other episodes