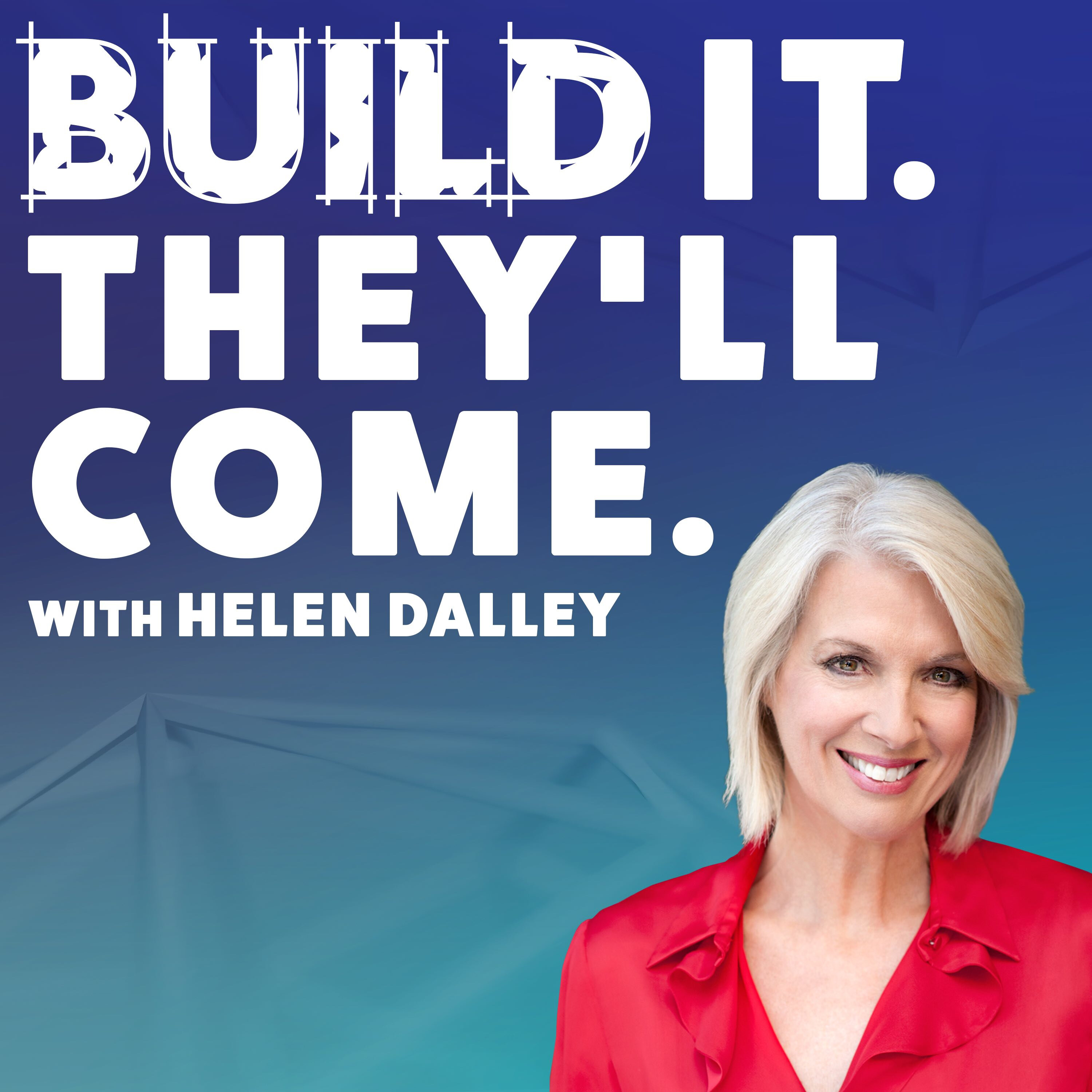 Worth Oil – How Dexter Dunworth co-built a recycled oil empire from just 1 truck
From a standing start back in the late-1970s, young uni-dropout Dexter Dunworth, along with his older brother David, started out with 1 truck collecting used industrial oils from car and truck service centres around Sydney, cold-calling potential customers promising to get rid of their smelly oil waste.
It was oil recycling long before recycling became part of our business lexicon.  From that humble beginning, the brothers scaled up to include collection, treatment plants, then recycling it as fuel to other customers in need, and over 4 decades the pair built a major oil waste recycling business throughout Australia's east coast, with customers like Shell, BHP Steel at Port Kembla and most coal-fired power stations in the Hunter Valley.
Grabbing every opportunity became Worth Oil's mantra, especially when it came to the key decision whether to sell out or not.
See omnystudio.com/listener for privacy information.
Other episodes