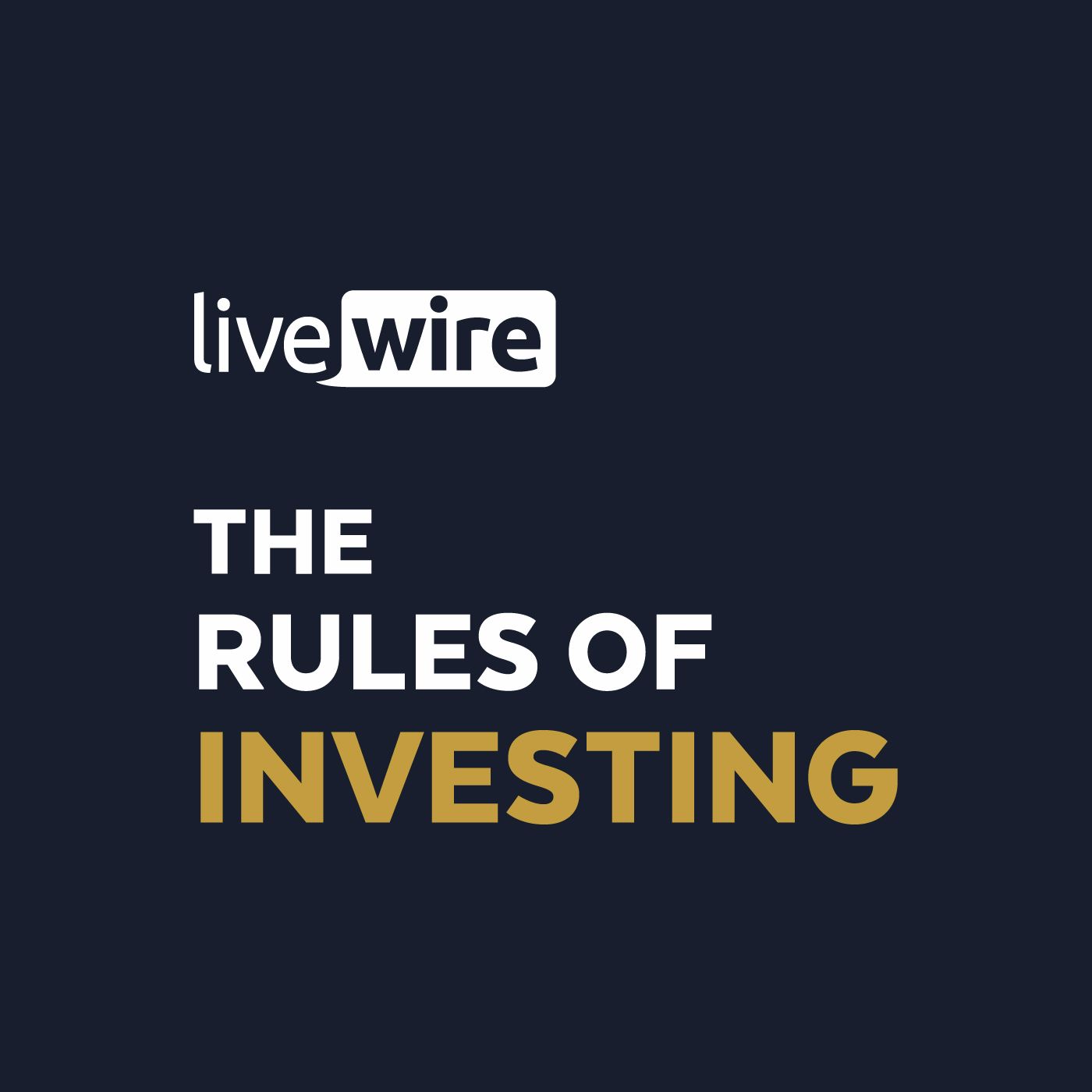 Why Allan Gray is still bullish energy and cautious on darlings like CSL
Imagine for a moment that you had a clean sheet of paper from which to build your investment portfolio from the ground up. Would that rebuilt portfolio look the same as what you own today? One could guess that for many people the answer is no, and that if given the chance to start from scratch their portfolios would look quite different. 
Livewire's James Marlay puts this question to Simon Mawhinney, the Managing Director and Chief Investment Officer of Allan Gray, a contrarian investor responsible for oversight of the firm's Australian equity strategies. They also touch on what it means to be a contrarian investor and where contrarian opportunities exist right now.
Other episodes