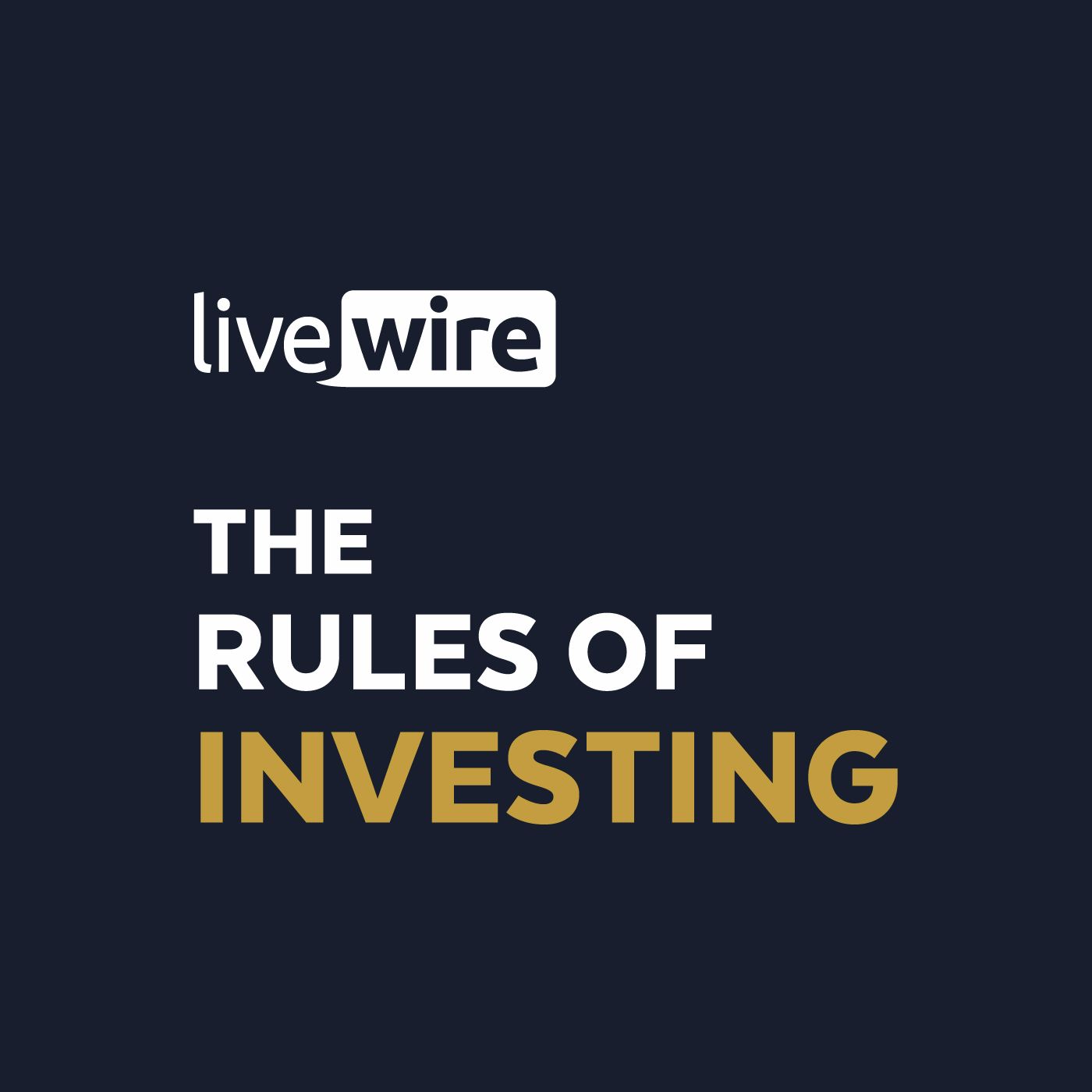 We're in 'Tech Wreck 2.0", and some big names won't make it
The world is opening, but not to calm and stability. 
Rather, COVID has left a trail of destruction. And I'm not talking about the health implications. The pandemic has left economies and markets rattled by supply chain problems, inflation, and rate hikes. 
Big tech has been hit the hardest as investors flee long-duration stocks. 
However, despite sharing an acronym, the big tech stocks have been split down the middle. Some companies are awash with cash and trading at extremely attractive multiples. Others look like emperors with no clothes.  
This is one of the topics Livewire's David Thornton tackles with Mary Manning from Alphinity Investment Management. Mary is a Portfolio Manager for the Alphinity Global Fund and Alphinity Global Sustainable Fund. She's been investing in global markets for over 20 years with stints working for Ellerston Capital, Oaktree Capital and Soros Fund Management.
We also go deep on US-China relations and compare the two starkly different markets, as well as Mary's interesting take on the ESG challenges brought about by Artificial Intelligence. 
Timestamps
1:00 – Back on the road and takeaways
2:00 – low-end vs high end-consumer
3:30 – Diverging FAANGS
8:20 – Big tech profitability
13:20 – US-China hostilities
16:00 – Operating in China
19:00 – Weaponised trade
25:30 – Investing in China
29:00 – Sustainability and AI
37:00 – 3 favourite questions
Other episodes