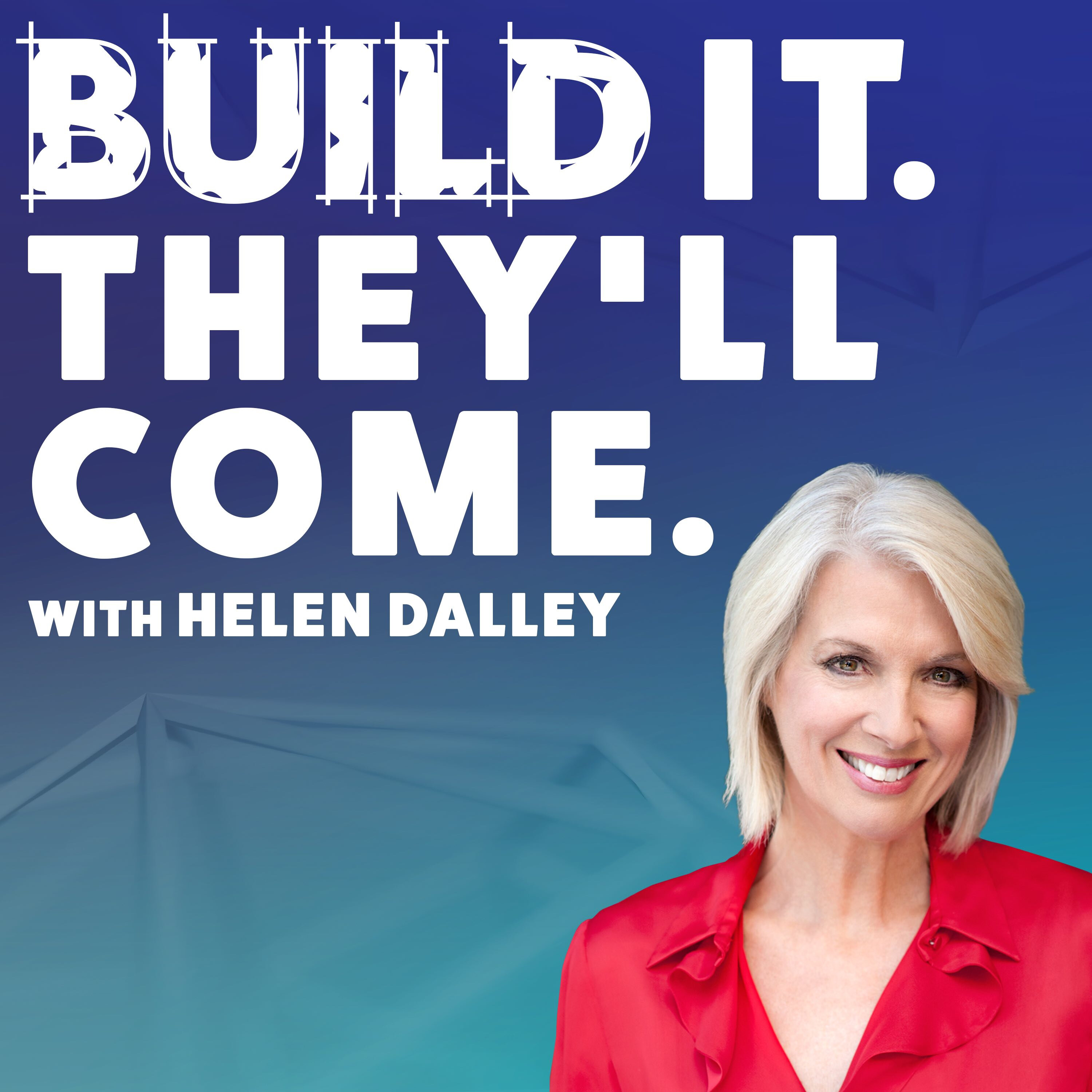 Walter.g Fabrics – how Genevieve Hewson & Lauren Emerson fell in love with artisanal, hand-printed fabrics in India, & on a whim turned it into a boutique business empire.
Sydney-based high school besties Genevieve Hewson and Lauren Emerson say they are two peas in a pod, both cut from the same cloth, which is an apt, because when this pair fell head over heels in love with hand-blocked silks, cottons and linens, hand-printed by local village artisans in India, they followed their passion & created a startup. So obsessed with the look, feel & process of these hand-printed textiles, based on designs by the girls, but using centuries-old Indian craft techniques handed down from one generation of artisan to the next, that when the idea hit Genevieve and Lauren to turn their passion into a commercial business in Australia, this dynamic duo just went for it. No business plan, no market research! After living in Rajasthan India, learning all things hand-blocked fabric making, they started Walter.g Textiles in 2012. These days their fabrics grace such glamour interiors as the global Soho House hotel chain, among others.
See omnystudio.com/listener for privacy information.
Other episodes