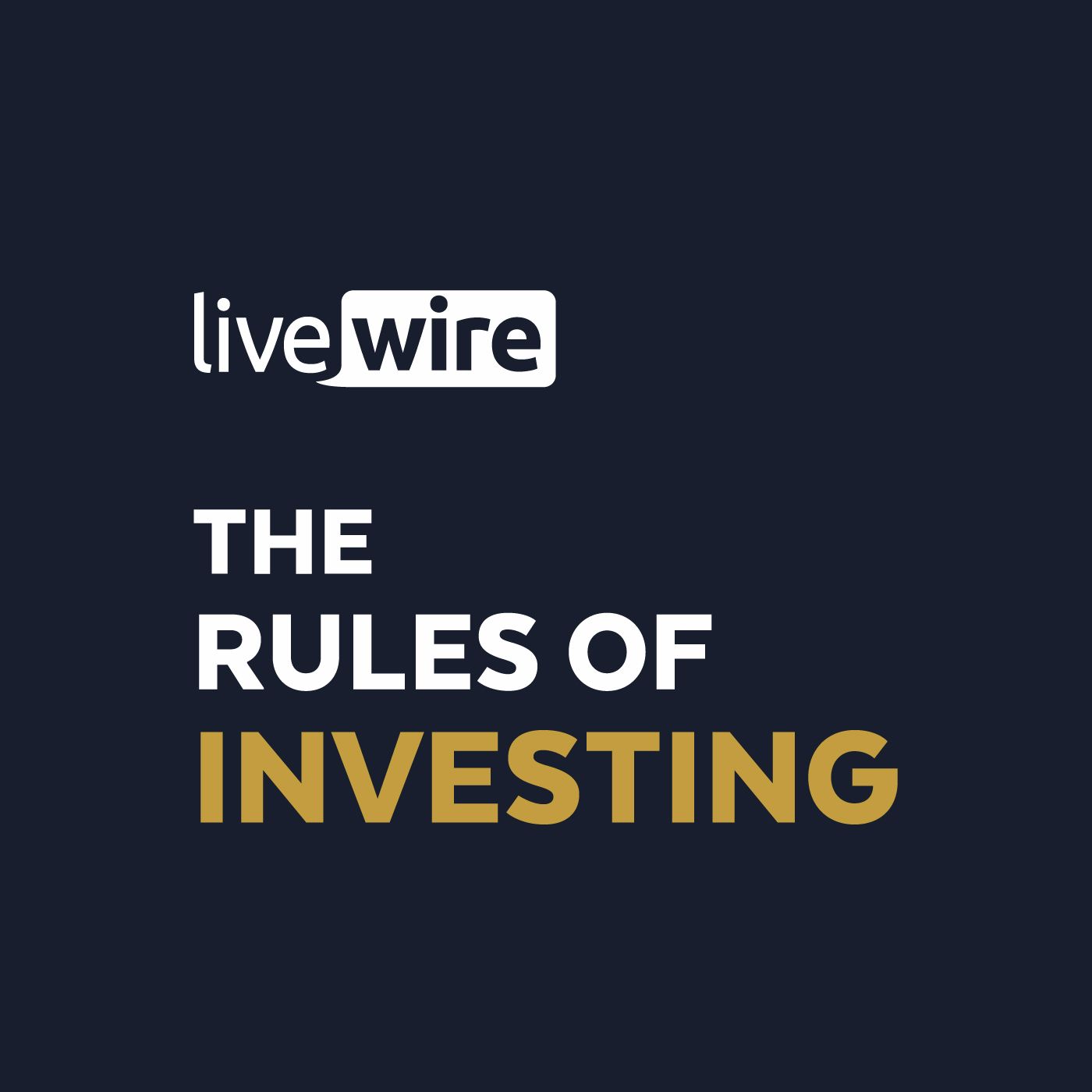 The best inflation protection you can get
The prophets of doom are blowing their recession horns. Accordingly, investors want to hold assets that can be bulwarks against whatever's driving recession – that being inflation in today's case. And that's what today's edition of The Rules of Investing is all about.
Livewire's James Marlay sat down with Warryn Robertson, who is a portfolio manager and analyst at Lazard Asset Management. Warryn's responsible for managing the Global Equity Franchise Strategy as well as Lazard's well-known Global Listed Infrastructure Fund – which has roughly $20 billion under the hood. 
Today's episode will focus on infrastructure – a topic we know is front of mind for our readers. In our recent survey infrastructure ranked third as the asset class they're most likely to increasing exposure to over the next 12 months. 
Warren founded the infrastructure strategy back in 2005 and it has returned 10.7% per annum since then. 
You'll hear why infrastructure is "the best inflation protection you can get".  But don't go running off to market before pressing play on this episode – as it can't be just any old infrastructure. 
He also explains how Lazard value their assets, the key thing the whole investment industry missed during COVID, the increasing trend towards privatisation of infrastructure and a near monopoly asset that he believes offers compelling value. 
This episode was recorded on June 23, 2022. 
Other episodes