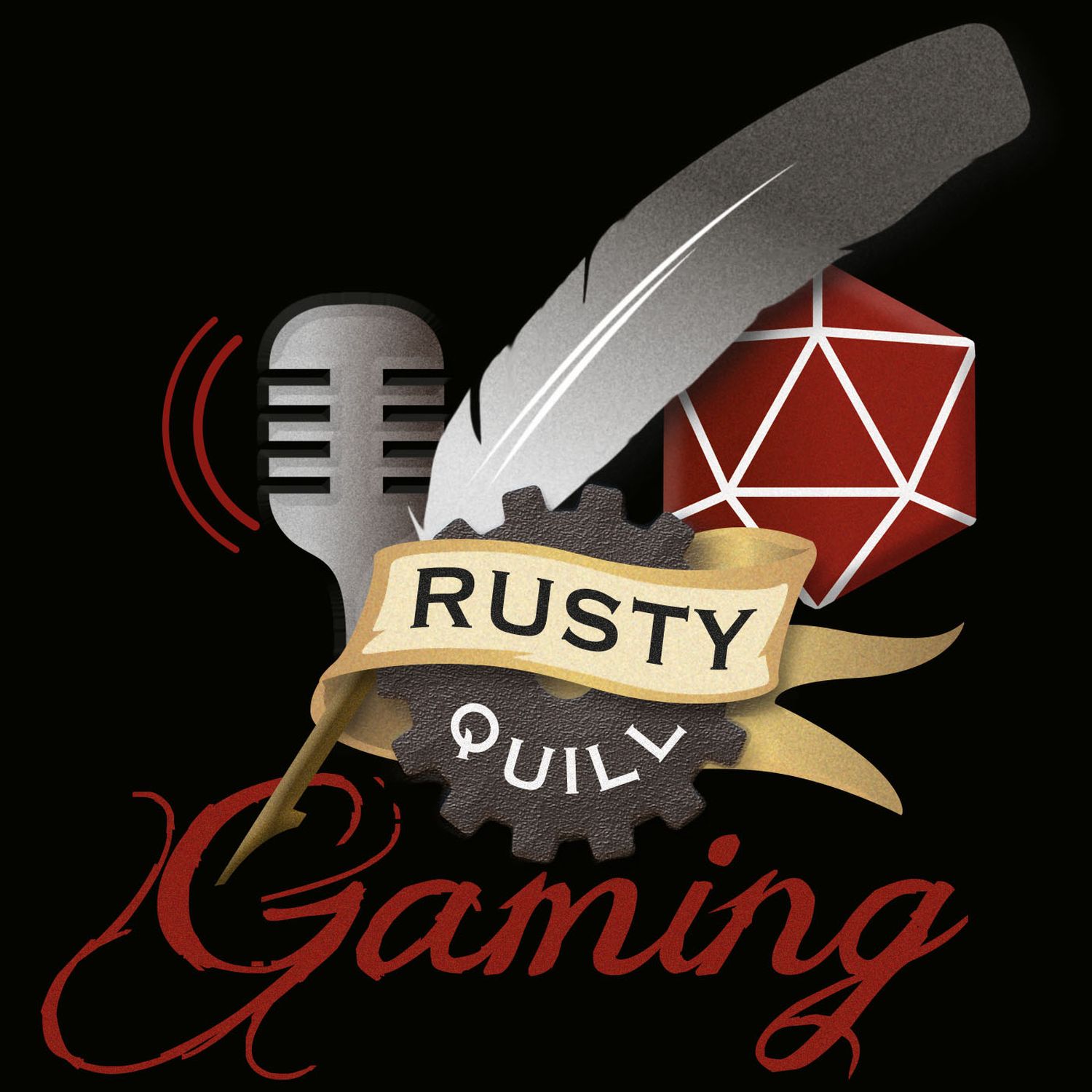 RQG – Raging Grannies – Part 3
Join Maddy, Alex, Nico, Cathy and Tessa as they finish their game of Raging Grannies by Alicia Furness.
This week Gloucester has a cup of tea, Christine attempts to woo a judge, Bryony tickles a wizard, and Patricia steals baking supplies.
Content warnings:
Undead & zombies 
Imprisonment 
Food 
Physical violence, injury & threats 
Vicarious embarrassment 
Discussions of: cannibalism 
Mentions of: child neglect, emetophobia, mould, loss of consciousness, innuendo, knives 
SFX: dripping, crashing & clanging, background chatter & shouting 
Transcript:
PDF: RQG – Raging Grannies – Part 3.pdf
Word: RQG – Raging Grannies – Part 3.docx
SFX this week by kokopetiyot, cliftonmcarlson, egomassive, Nox_Sound, farbin, CraterZounds, SonoRec, SamsterBirdies, xkeril, Razzvio, TheMinkman, snapssound, gristi, "Metal crash" – https://freesound.org/people/bolkmar/sounds/434136/ by bolkmar, SpcializedArtist45, launchsite, JustInvoke, ReadeOnly, pengo_au, julesibulesi, CTCollab, Amaiguri, timmy_h123, spycrah, RonaldVanWonderen, mallement, Halleck, MaxDemianAGL, rodincoil, TiesWijnen, julius_galla, ejfortin, rafaelzimrp, vr, Saviraz, Maemi_no_yume, giddster, winsx87, mdayalan, florianreichelt, trettfilms, Wdomio, onteca, Jagadamba, tec_studio, DrMrSir, russscott1, EminYILDIRIM, jihouse4 and previously credited artists via Freesound.org
Executive Producers Alexander J Newall and April Sumner
Directed by Maddy Searle
Produced by Lauren Thompson and Natasha Johnston
Dialogue Edit by Maddy Searle
Sound Design by Tessa Vroom
Audio Mastering by Maddy Searle
Check out our merchandise available at https://www.redbubble.com/people/RustyQuill/shop and https://www.teepublic.com/stores/rusty-quill.
Join our community:
WEBSITE: rustyquill.com
FACEBOOK: facebook.com/therustyquill
TWITTER: @therustyquill
REDDIT: reddit.com/r/RustyQuill
EMAIL: mail@rustyquill.com
Rusty Quill Gaming is a podcast distributed by Rusty Quill Ltd. and licensed under a Creative Commons Attribution Non-Commercial Share alike 4.0 International Licence.
---
Hosted on Acast. See acast.com/privacy for more information.
Other episodes