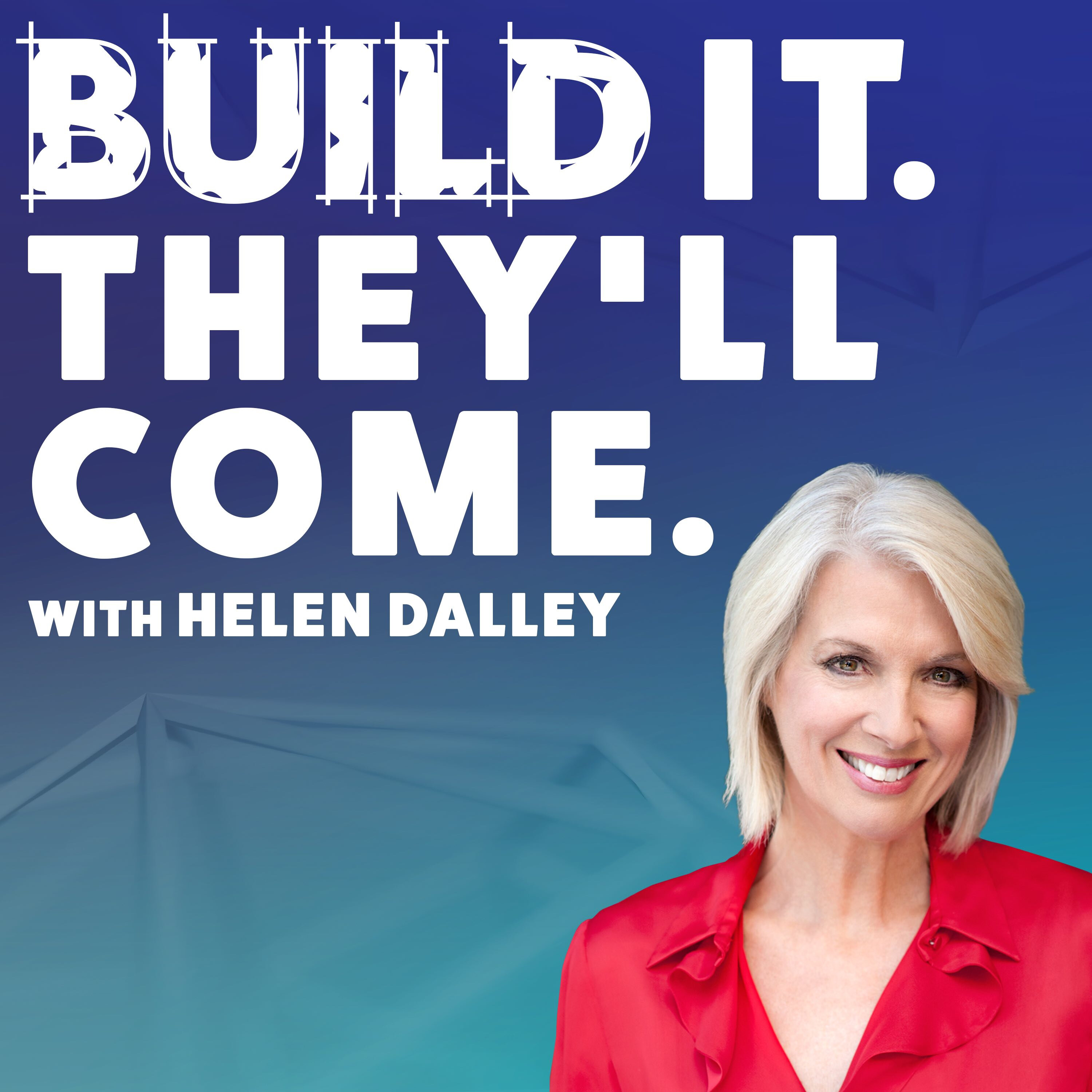 Part 2, Chef Matt Moran: how pandemic, then floods shook Matt Moran to the core, but how he & his teams fight back; what's next in post-Covid dining; & a winning chook recipe!
The onslaught of the COVID-19 pandemic completely whacked for 6 so many in the food and restaurant industry. Matt Moran's successful fine dining restaurant empire was no exception. In Part 2 of our chat, Matt talks about the terrifying first few days and weeks when Covid hit, in March 2020, when their revenue just stopped. Overnight, stopped. How he and his teams got through that, including several lockdowns, reveals a lot of about this particular entrepreneur, but Matt's story is no doubt replicated in thousands of restaurants, cafes and bars across Australia. Then his empire was dealt another crushing blow by the floods earlier this year that hit SE Qld.  But aside from those challenges & how he dealt with them, Matt Moran also shares his views on the "no meat" meat movement – particularly tricky when you are a producer of meat, like Matt; what's next in post-Covid dining and he reveals a secret recipe for the humble roast chook.
See omnystudio.com/listener for privacy information.
Other episodes