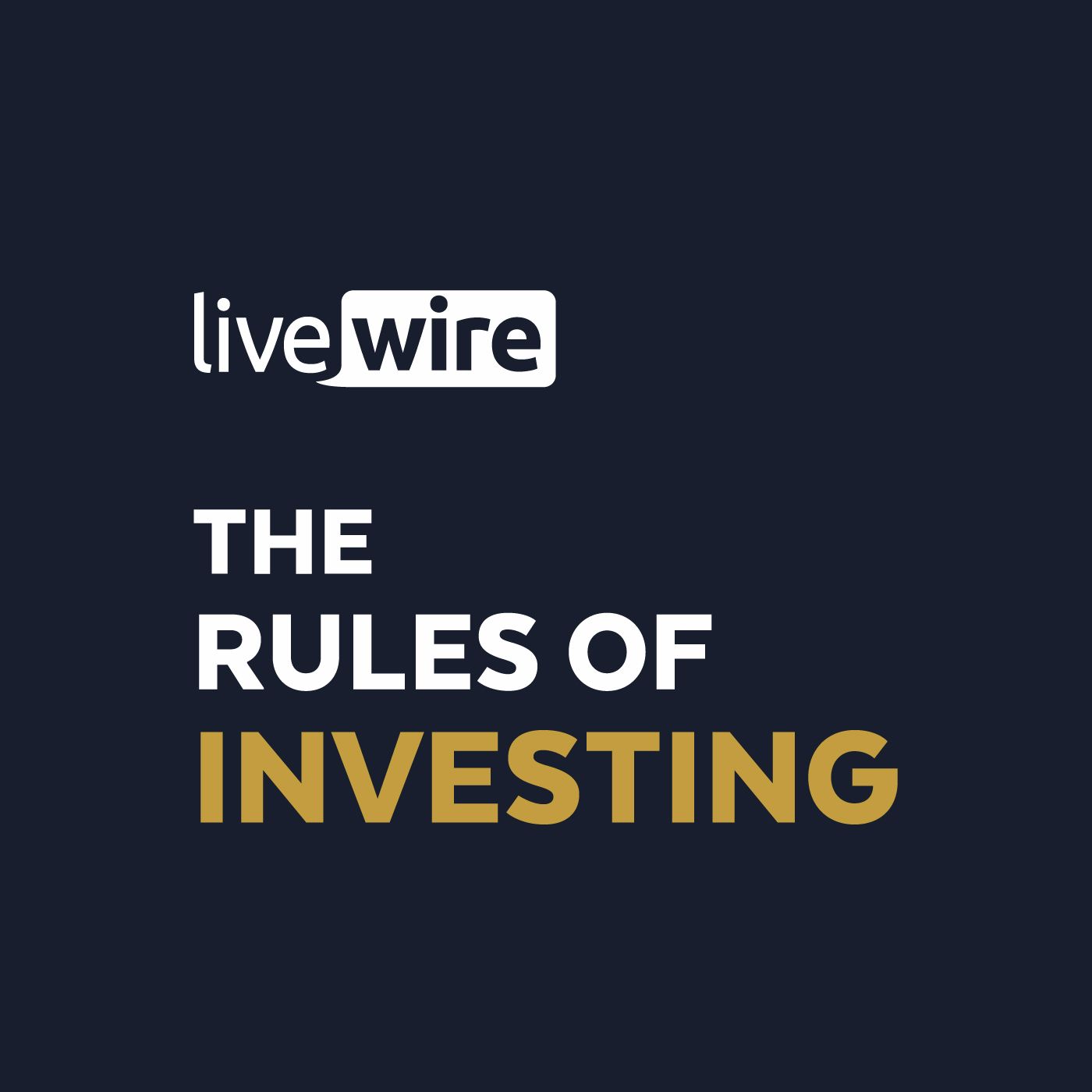 Oscar Oberg's bear market guide to oversold small caps
Let's face it, it has been hard going in the small caps space – which is down almost 18% this calendar year. 
As soon as you get headwinds such as inflation and rate hikes, babies will invariably get thrown out with the bathwater. Good companies with strong balance sheets get sold off in the stampede as investors run for the door.
Today's guest on The Rules of Investing is Oscar Oberg, a lead portfolio manager at Wilson Asset Management. Oscar and his team run the firms flagship listed investment company WAM Capital (ASX: WAM), which has a market cap over $2 billion, as well as WAM Microcap (ASX:WMI), WAM Research (ASX:WAX) and WAM Active (ASX:WAA).
Oscar is firmly of the view that small cap sentiment has become overly pessimistic, and the longer term view is better than the prevailing headlines suggest. 
"On a medium to long term view, I'm positive. We want to be ready for when it changes, and it will flick really quickly."
Oscar recently joined Livewire's David Thornton on the Rules of Investing podcast where he outlined his playbook for investing through the bear market currently gripping small cap industrial stocks.
Oscar says he is seeing craziness in the market and it is creating great opportunities that are categorised under three broad baskets.
beaten down stocks where values are massively depressed;
companies with strong asset backing; and
retailers where sentiment has massively overshot to the downside.  
As you'll hear, those baskets are full to the brim and Oscar shares a number of stocks that he believes look compelling right now.
Timestamps
0:52 – How Oscar and the team run the portfolio and uncover new ideas
4:25 – The outlook for small and mid-cap Australian shares
6:56 – Why earnings downgrades are on the way for small caps
8:18 – Stocks that have taken a beating and now look interesting
10:50 – Some of the sectors Oscar is avoiding and a few that look interesting
14:48 – Inside WAM's research and active investment processes
19:58 – Never a put a redline through a potential opportunity
22:20 – The one-way market in ASX listed stocks
23:55 – Opportunities in unloved microcaps
29:00 – What it will take for sentiment to turn for small caps
32:15 – The 3 favourite questions 
Other episodes