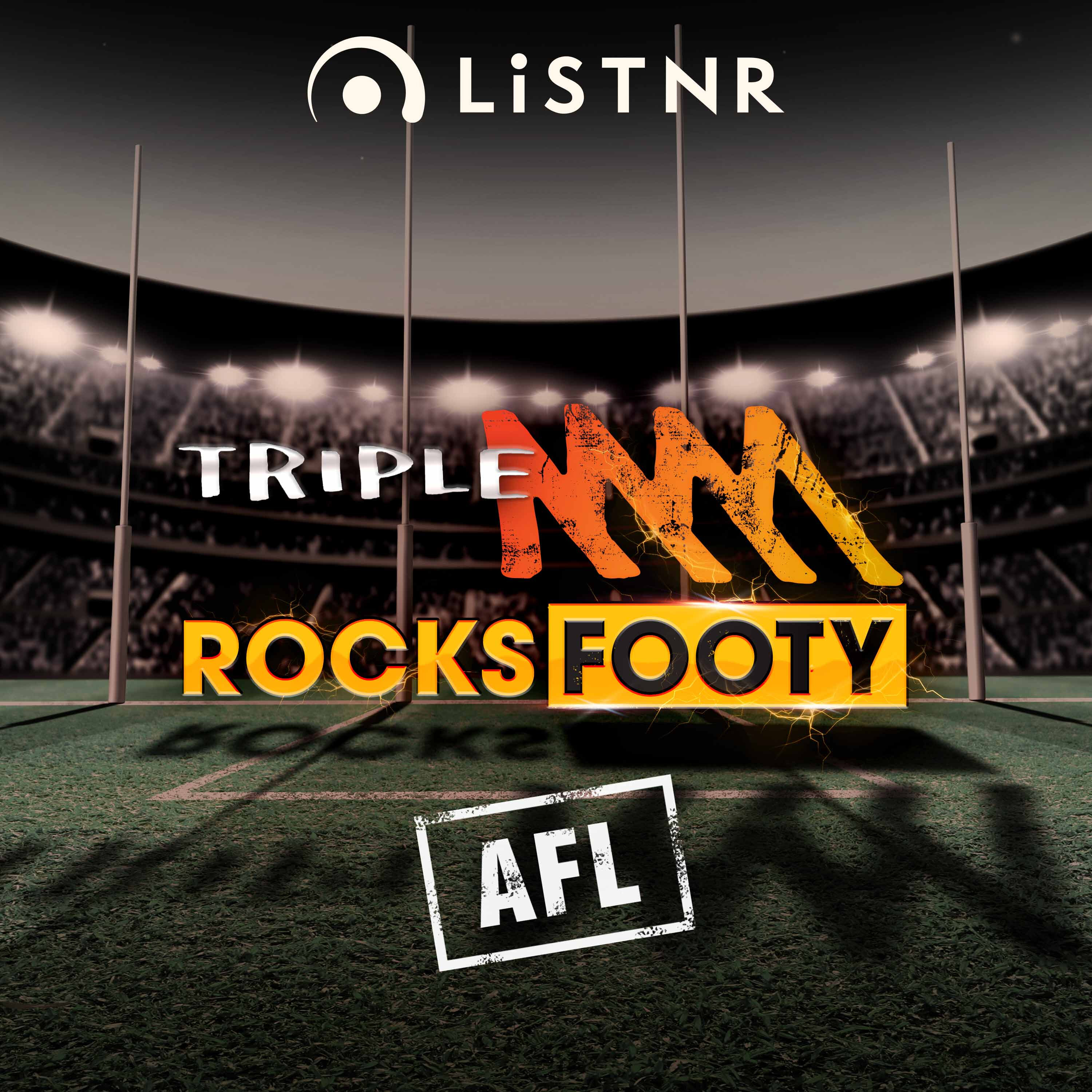 Midweek Rub | Unfolding Hawthorn situation, Cripps's Brownlow, who wins the grand final?
Joey, Ross and Daisy discuss all the big news and views in the footy world, including the situation at Hawthorn, Patrick Cripps's controversial Brownlow win, and what both Geelong and Sydney need to do to win the grand final.
See omnystudio.com/listener for privacy information.
Other episodes