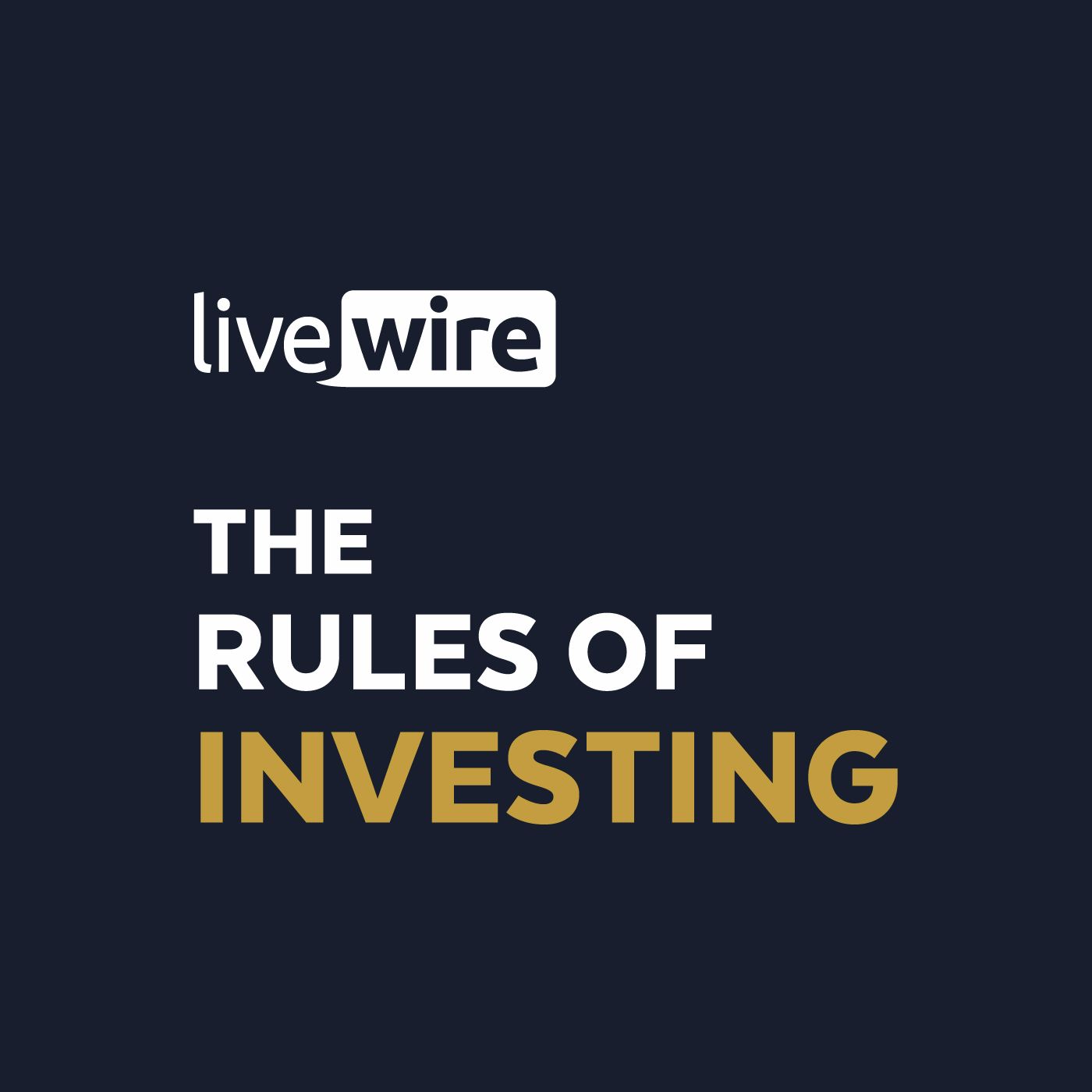 Is a golden era for income investors coming?
Fixed income has had a torrid time of it the last year – in fact, by some measures it's been the worst year on record – with US treasuries losing about a tenth of their value. 
Since the beginning of this year, global bonds have recorded their worst performance on record, with the Bloomberg Global Aggregate Total Return (USD) Index down around 10% year to date – equating to $3.76 trillion in lost value. 
This performance has also coincided with a sell-off in global equities, with the MSCI World Net Local Total Return Index down around 21% over the same period.The last time that we saw a multi-month sell-off in both global equity and bond markets was in 1994 – a time when the Federal Reserve also had to sharply reverse policy.
But if you're thinking about selling out of fixed income – think again. Crystallising a loss by panic selling may be the worst thing you can do.
Joining us for today's episode of The Rules of Investing is Andrew Canobi, director of Australia Fixed Income at Franklin Templeton. He's been in the role since 2014, and is responsible for steering macro strategy, credit research, and fixed income portfolio construction. Prior to that, Andrew was director and portfolio manager for Deutsche Asset & Wealth Management. He also had stints at Invesco and ABN AMRO.
What goes up must come down, and as Andrew explains, yields can only go so high, so we mightn't be very far from a golden era in fixed income. 
He also gives us his take on the inflation cycle, why we should take our cues from the market rather than central bankers, and where the best value exists in fixed income. 
This episode was recorded on June 18, 2022. 
Timestamps
1:20 – Are markets at DEFCON 1?
2:25 – Will central banks do too much or too little?
3:30 – Should we take cues from central banks or the market?
8:00 – How is supply side inflation tamed by killing demand?
10:00 – Is Australia's housing market the joker in the pack?
14:00 Why fixed income is still a good investment
20:45 – A corner of the fixed income market investors don't know about
22:20 – Investing in overseas bonds
26:00 – 3 favourite questions
Other episodes