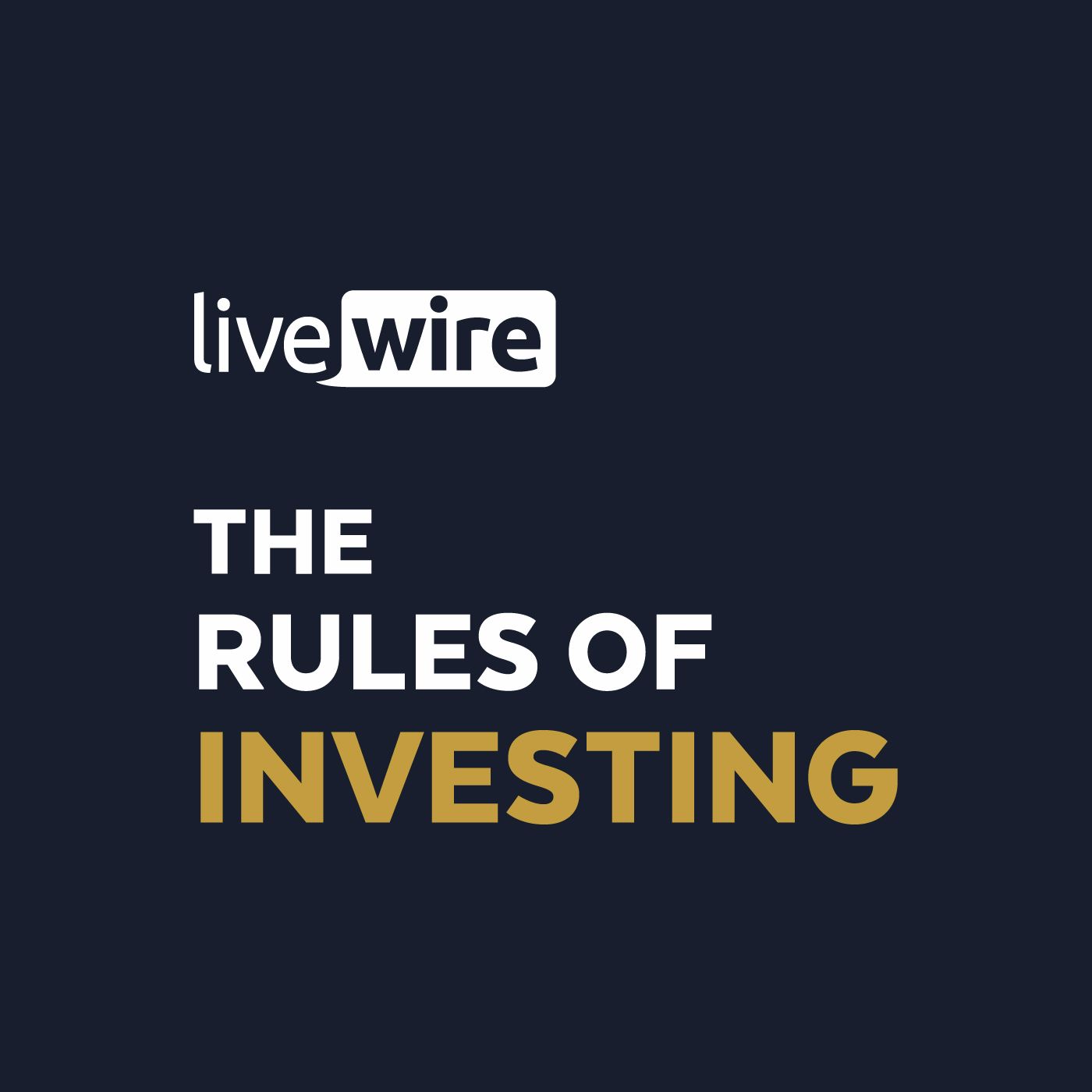 How Perpetual's Vince Pezzullo invests when multiples retreat
Markets are a right mess today, thanks to surging inflation and the fear of what that will do to earnings.  
In this environment, you want companies that have the market position, leadership and balance sheets to survive. However, actually finding these companies is no mean feat. 
On today's episode of The Rules of Investing, Livewire's David Thornton sits down with Vince Pezzullo – Deputy Head of Equities at Perpetual. Vince joined Perpetual in 2007 and has covered a heap of sectors since then; you name it – chemicals, financials, banking, telecommunications, materials and REITS.
He now heads up the Australian Share fund, Geared Australian Share fund, Direct Equity Alpha fund and the Perpetual Equity Investment Company (ASX:PIC) with about $435 million under the hood.
There's not much we don't cover in this episode. We take a granular look at the affect inflation is having on valuations and company decision-making, the structural shifts afoot in the energy market, and the qualities every company in your portfolio should have. 
We even discuss an Irish gambling stock making waves in a wide-open US market.   
This episode was recorded on June 23, 2022. 
Timestamps
1:45 – Company margins
5:00 – Investing to get down the cost curve
6:00 – DuPont ROE
7:30 – Growth stock valuations
9:30 – Energy, the global tax on growth
10:45 – Shifting trade flows
13:10 – Santos
14:30 – Energy sector going from spot price to contracts
19:45 – Banks margins and rising rates
23:00 – Inflation: 1990s vs 1970s
25:30 – An investment checklist during high volatility
28:00 – The limit to duration risk
29:10 – The importance of real assets
32:00 – The Irish bookmaker making waves in the US
39:00 – 3 favourite questions
Other episodes