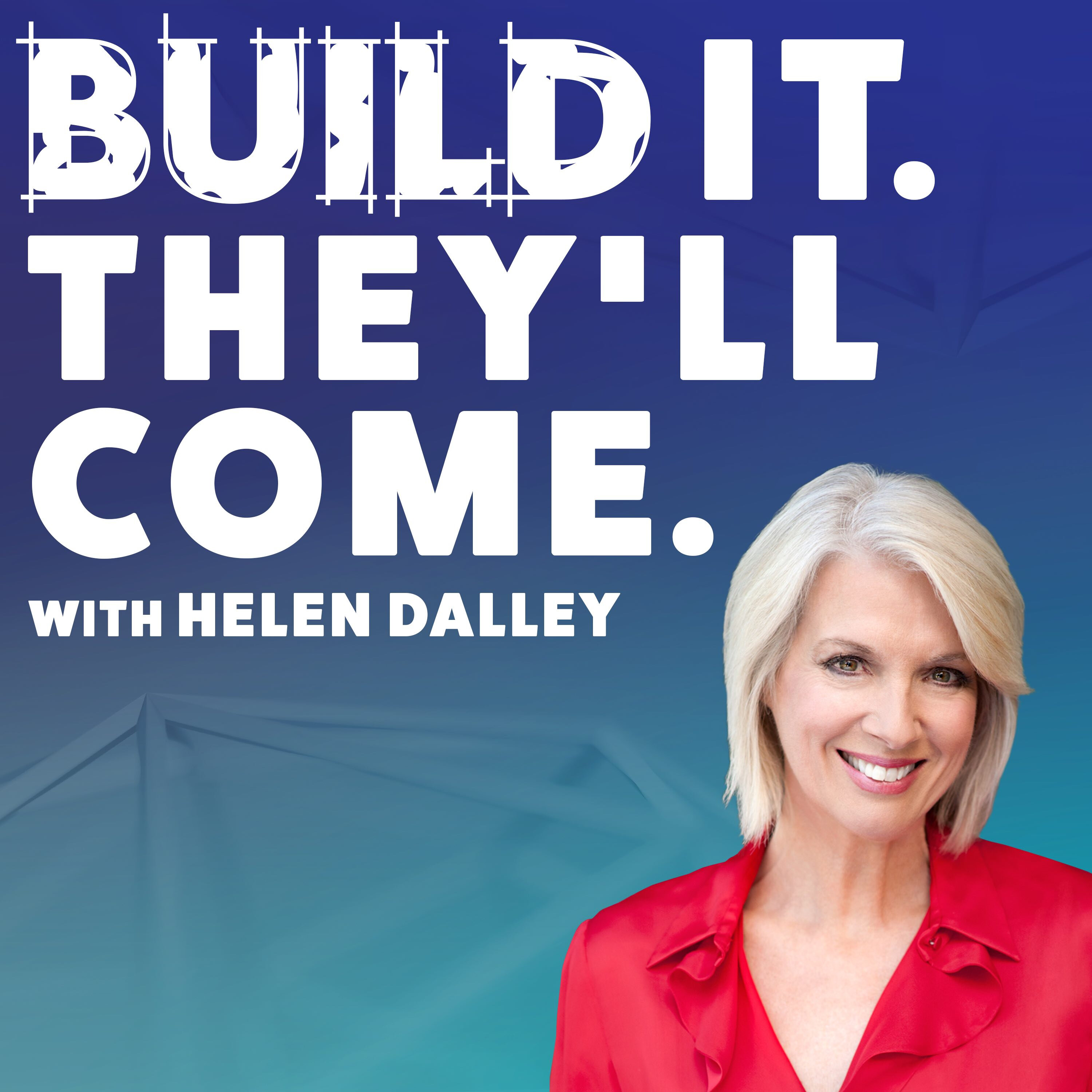 HotDoc: Dr Ben Hurst puts Patient experience at heart of everything; why venture capital's critical; where chess & Tolstoy fit in!
Dr Ben Hurst loved the huge numbers of younger people who increasingly engaged with HotDoc online, at the height of the Covid testing & booking vaccinations. But madly chasing new patients is not his core motivation. Improving the patient experience is! And being a former practicing doctor means Ben Hurst puts patients front and centre of HotDoc's culture and growth. How the online platform more easily allows patients to interact with their doctors, with a few mouse clicks, rather than endless phone calls, is his team's reason to go to work every day. HotDoc has now expanded to 110 full-time employees, with revenue around $19million a year. So what's his secret sauce, and where do chess and Tolstoy fit into his business picture? Well, take a listen to Part 2 of my chat with Dr Ben Hurst.
See omnystudio.com/listener for privacy information.
Other episodes