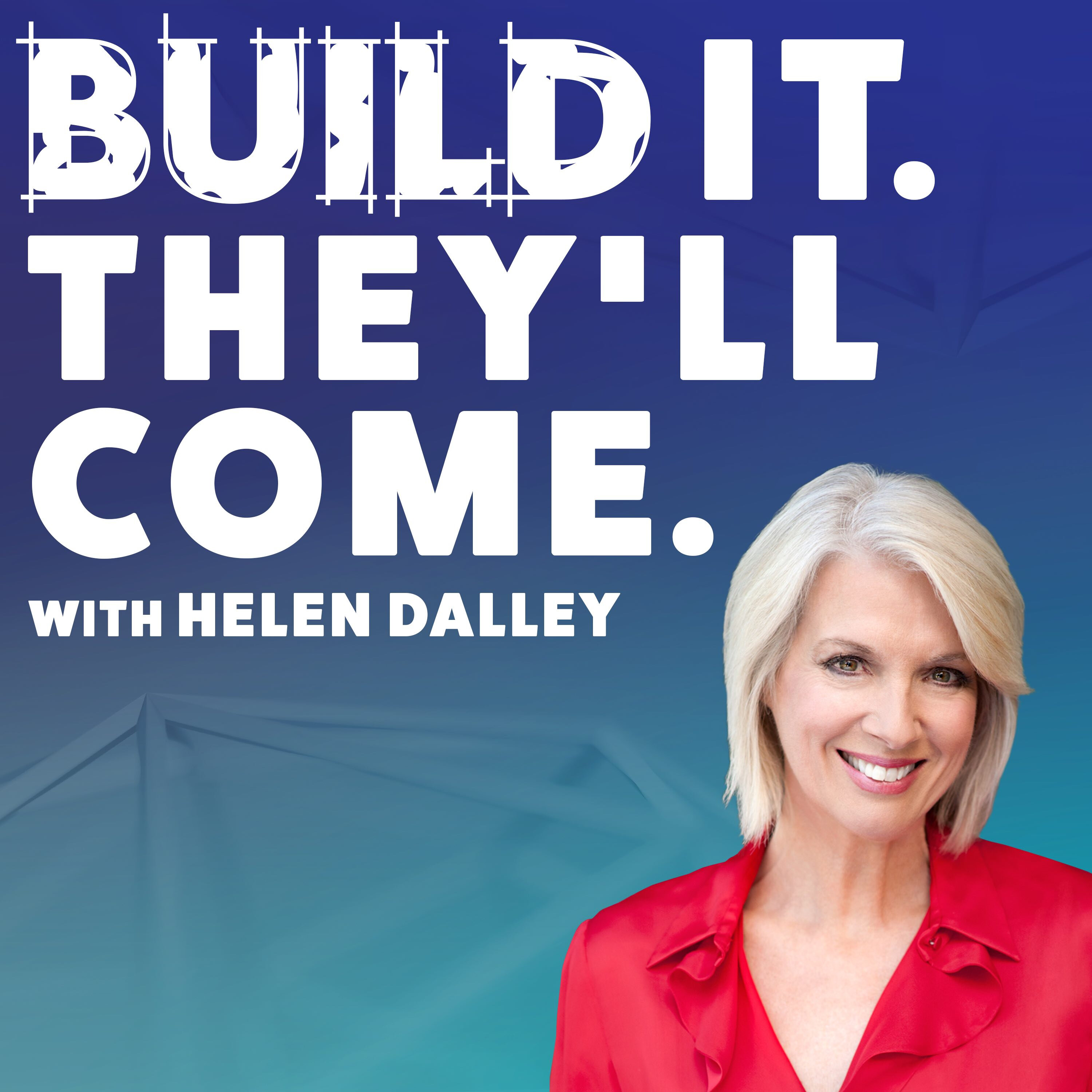 Heaps Normal Beer – Pete Brennan & mates got clever with a blind taste test! And the mic drop moment for Heaps Normal.
Mixing and experimenting with a home brew from his kitchen bench, brewer Ben Holdstock came up with the Heaps Normal zero-alcohol "recipe". From there the 4 co-founders turned on its head the traditional way of building a beer company, by forgoing building their own expensive brewery from the get-go.
But the real mic drop moment for their little company was being accepted into the Startmate accelerator program, that gave them access to some great mentors, and crucial investment dollars, and set them on a rapid scale-up.  But what gets founder Pete Brennan out of bed each day is the purpose behind why they're doing what they're doing with Heaps Normal. (2/2)
See omnystudio.com/listener for privacy information.
Other episodes