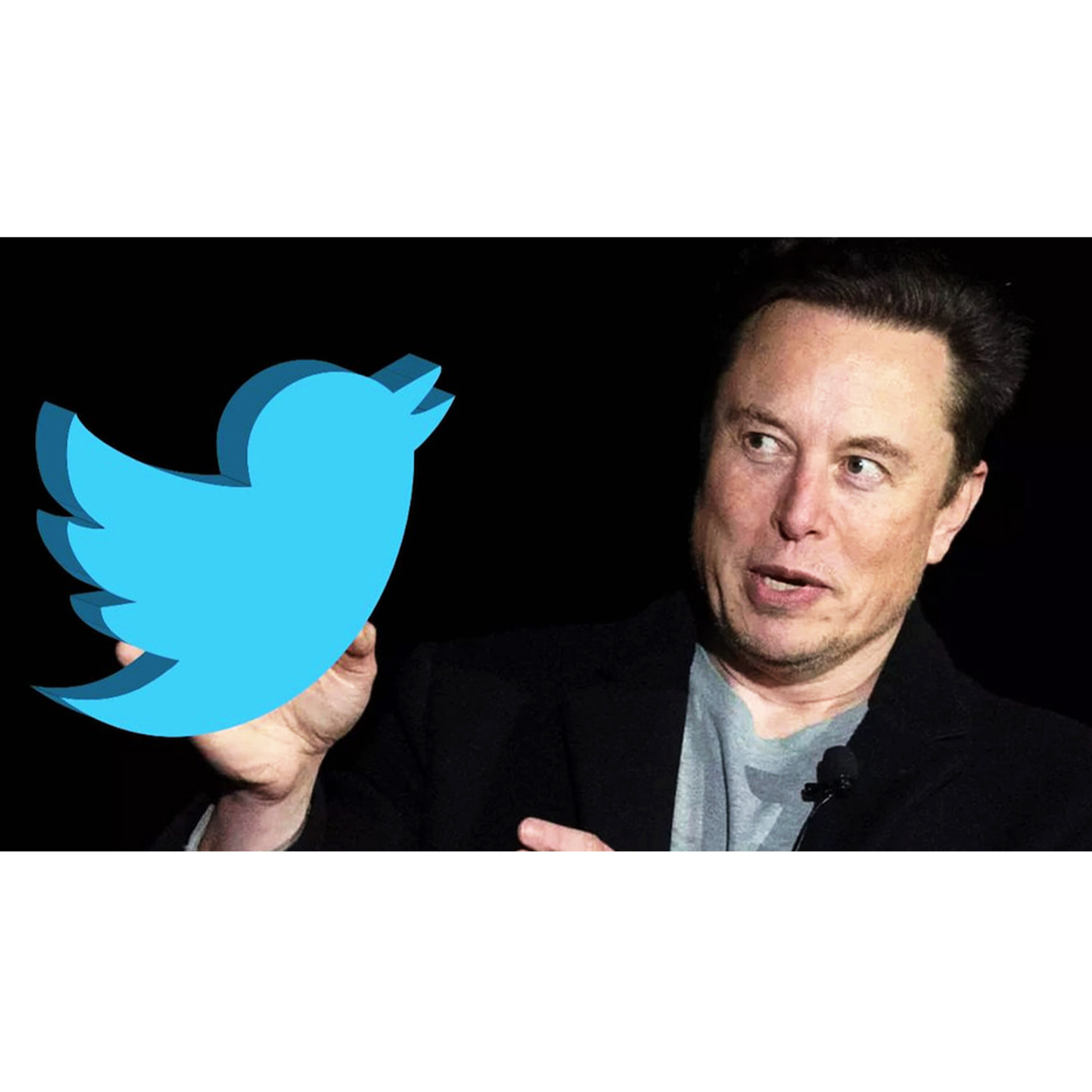 Elon Musk Is Buying Twitter… AGAIN with John Ratcliffe and Dr. Scott Jensen
With all the talk about nuclear war from Republicans, Charlie welcomes on Former Director of National Intelligence of the United States John Ratcliffe to discuss what the intelligence community likely knows about the Nord Stream sabotage. Fmr. DNI Ratcliffe also breaks down who could have done it, and who stands to benefit, including the US. Charlie also welcomes on Dr. Scott Jenson, a Republican running for Governor in Minnesota and who stands a very strong chance of winning in what RealClearPolitics founder Tom Bevan calls his sleeper race to watch. Then, Charlie reacts to the breaking news that Elon Musk is buying Twitter… again!
Support the show: http://www.charliekirk.com/support
See omnystudio.com/listener for privacy information.
Other episodes