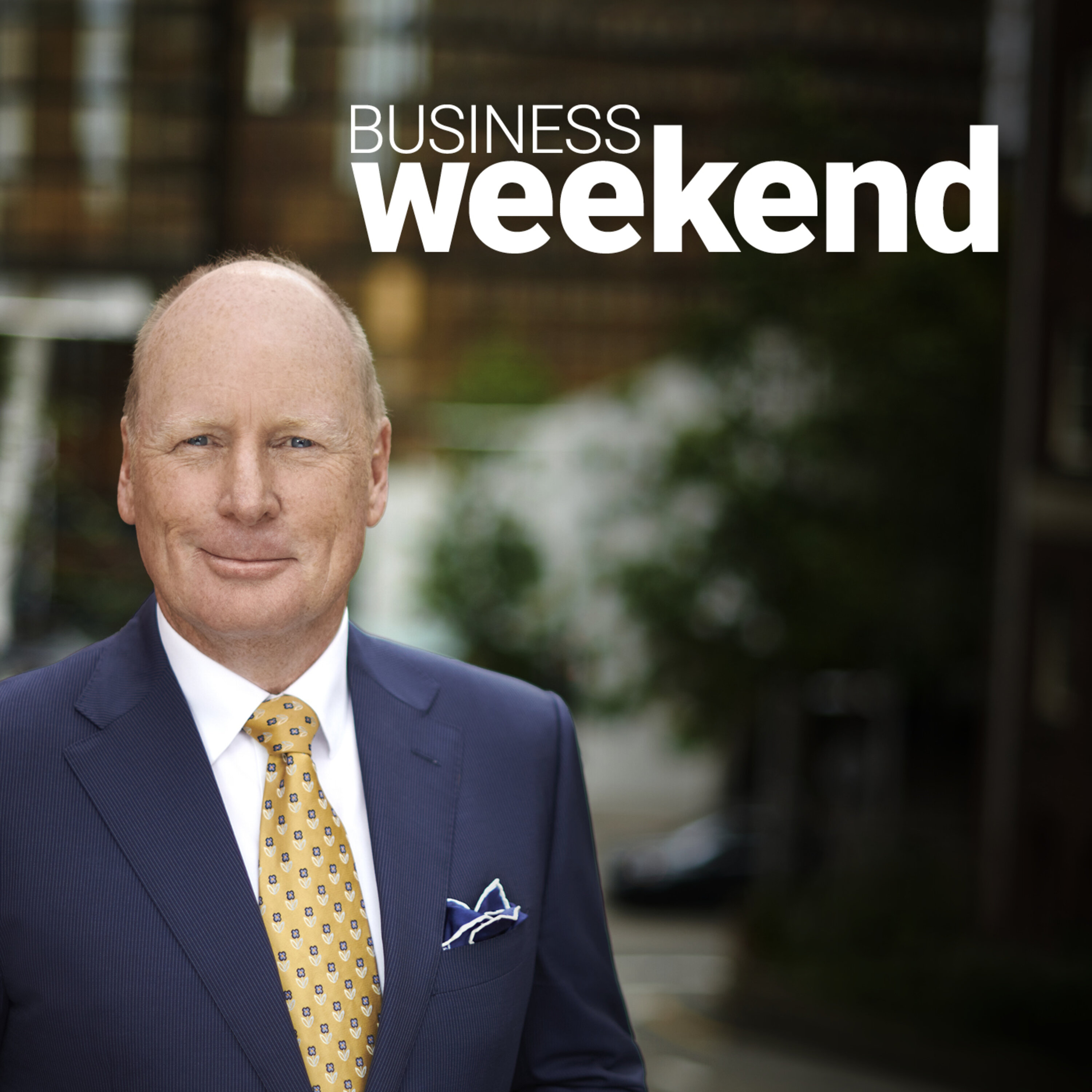 Business Weekend, Sunday 18 September
Former RBA economist Peter Tulip weighs in on the independent RBA review, Aware Super CEO Deanne Stuart discusses recent market volatility and Xero CEO Steve Vamos on hiring during a downturn. PLUS tenants told to pay higher rent or leave.
See omnystudio.com/listener for privacy information.
Other episodes