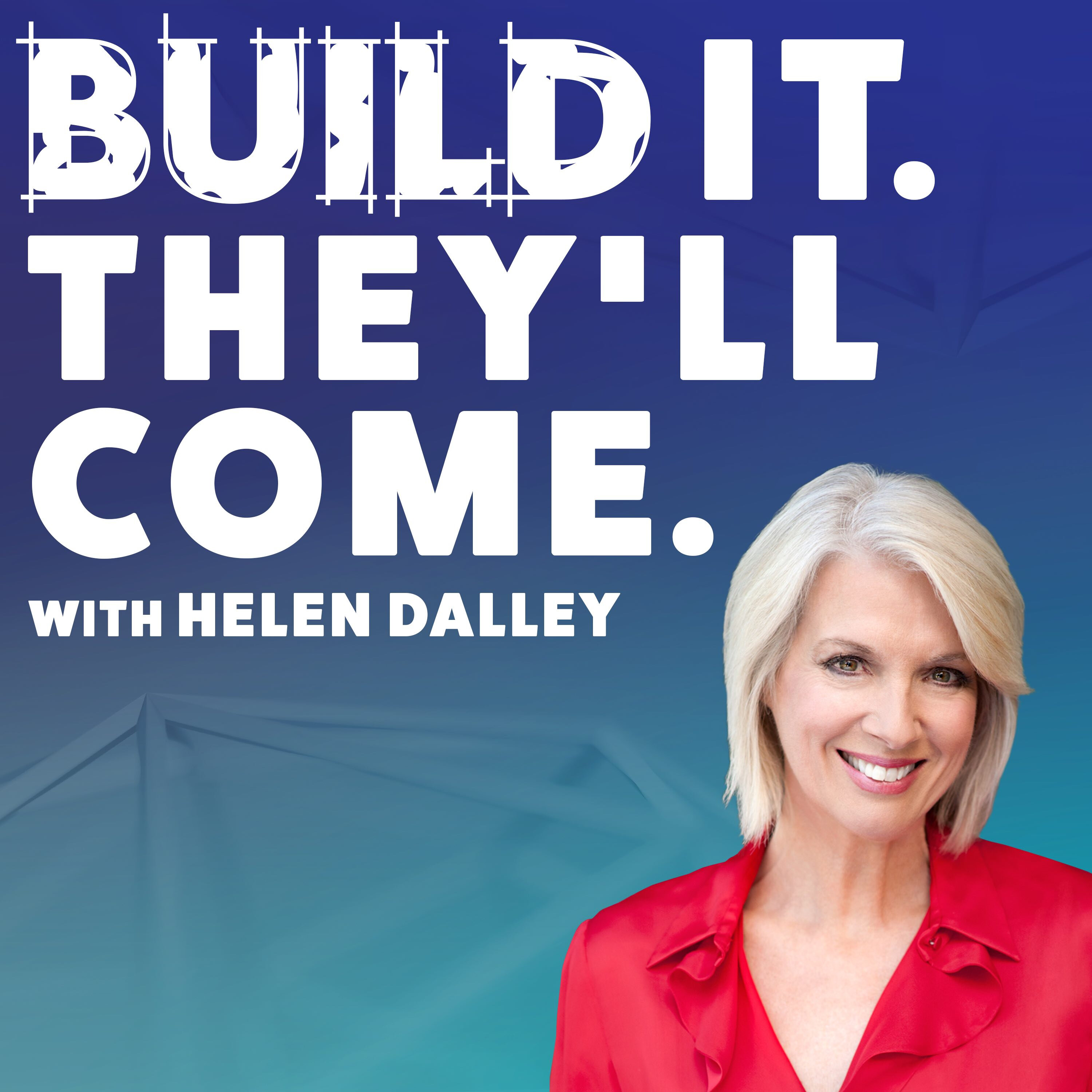 BetaShares Exchange Traded Funds: How Alex Vynokur is building an index funds management empire disrupting wealth management status quo, with Millennials and Gen Z'ers jumping onboard.
When Alex Vynokur emigrated to Australia from Ukraine as a 16 year old, he was struck by the choice and opportunity offered by his new home, compared with the deprivations growing up in Soviet Ukraine. Even though the teen spoke no English when he arrived here he set about taking full advantage of what was on offer.
After completing university, he moved into financial services, working in funds management, including a stint working for Malcolm Turnbull's financial business, in his pre-PM days. But Vynokur wanted to back himself as an entrepreneur, so he jumped off the deep end into the then little-known world of exchange traded funds, betting that local investors would invest their capital in funds that track any number of Indexes, be they the S&P 500 or ASX 200, or much more innovative indexes, to get a return.
Vynokur was not a stock picker, nor was he an "active" investor, but he helped disrupt investing traditions in this country by taking on the global big dogs – Vanguard, State Street, BlackRock – to build the BetaShares ETFs empire of now some 65 different funds, managing $23Billion in funds under management.
In Part 1 of our chat, Alex reveals just what role mastering the game of chess plays in his business game.
See omnystudio.com/listener for privacy information.
Other episodes