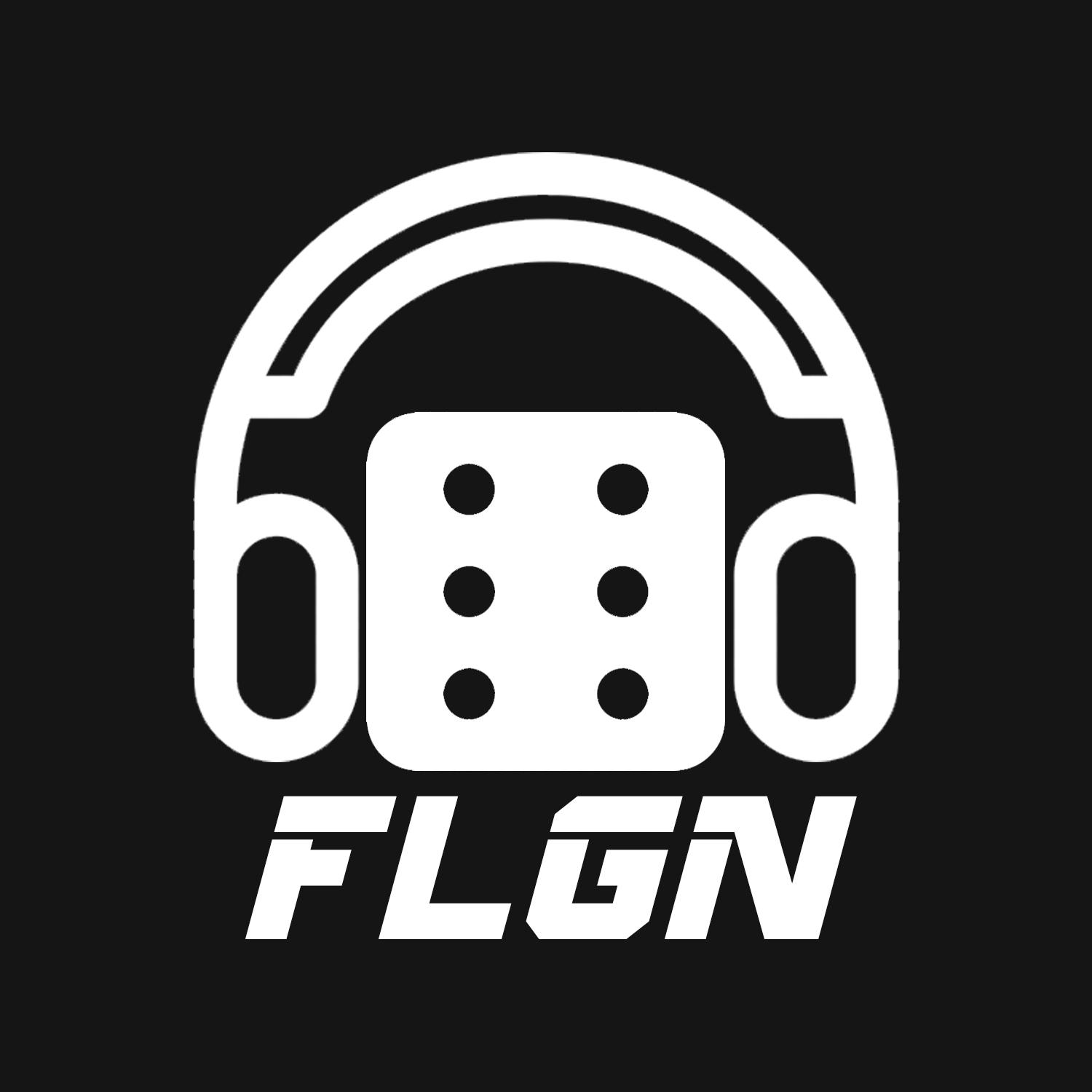 Best in Tabletop's Mitch Pelham's Warhammer 40,000 Tacticus Master class | Grim After Dark
We make Magic with the Co-Host of Best In Tabletop's Warhammer 40,000 Tacticus podcast, Commander Mitch Pelham from Best in Faction joins the guys to show how recent developments in chess tactics can cause some real discomfort for both you and you're opponent.
And if you want to pick up any new products and also want to support the show, please use our affiliate link. We would really appreciate it. https://store.frontlinegaming.org/?ref=8G2vwe6o
Check us out Live every Monday at 10PM EST / 7PM PST!
Sub on Youtube https://bit.ly/3pYAexO
Follow on Twitch https://www.twitch.tv/frontlinegaming_tv
Like us on Facebook https://www.facebook.com/FrontlineGaming
Or listen wherever quality podcasts are found!
Hosted by: Jon Quennell and Danny McDivett
Sort of Produced by: Dickie
Edited by: ME
Special Guest: Mitch Pelham
Other episodes